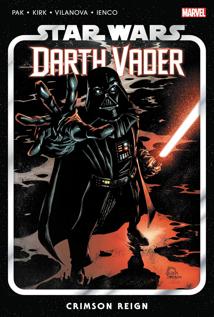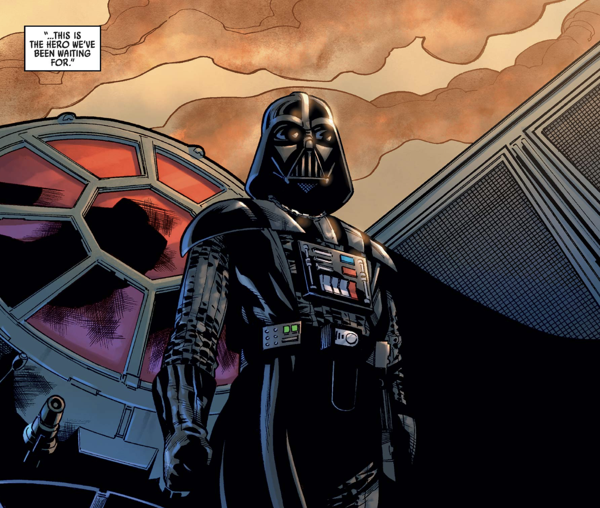 All right.
So forget Luke and Han Vader is apparently going after this Crimson Dawn now.
Except: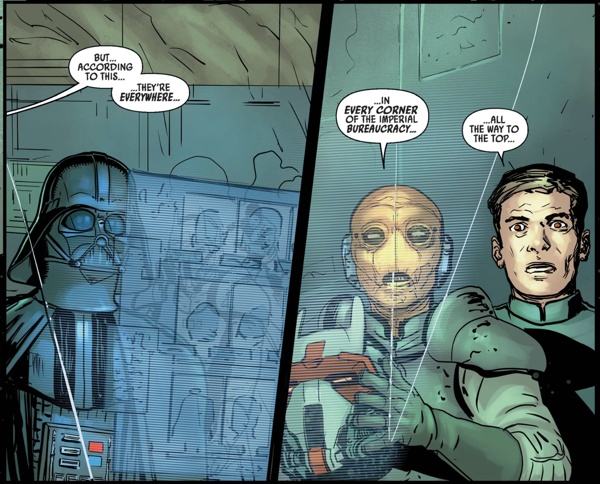 They're everywhere.
Should be right up Vader's alley.
Add to that the return of Sabe. It's an unexpectedly interesting way to tie into Vader's past. One just had to wonder if/when she'll learn the truth of Vader's identity…
Still not quite as good as the first two volumes but an enjoyable read nevertheless.
On thing I particularly enjoy about the comics is just how varied and alien the universe can feel:

It's a nice contrast to how human centric the movies and shows have to be. Easier to draw a bug/lizard/ten foot ball droid than to put them on film.