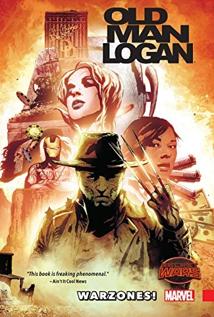 A followup to Wolverine: Old Man Logan and a quick stop in the Battleworlds that predate Secret Wars.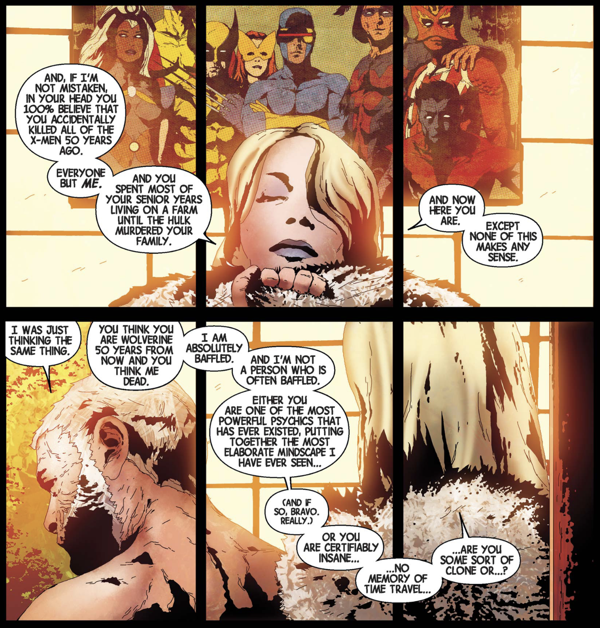 It's a fascinating bit of story, with poor 'Old Man' Logan bouncing between a world (or two) where the X-Men live, a world where anyone not in Iron man armor contracts a techno virus, and a world of the dead.
On the other hand, it doesn't really go anywhere–not until we get to Secret Wars itself. And after that, Old Man Logan ends up in the new combined world, back in our present. I expect that will go well.
😄
Onward!