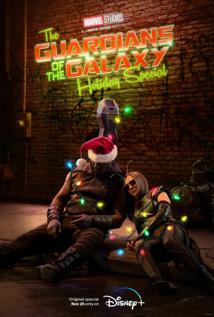 Oh that was delightful. How did I not watch this sooner?
In a nutshell: it's a standard "save Christmas" plotline gone so very very alien. With Mantis and Drax having the main plotline to bring Peter Quill that one perfect gift is so fun. They're just alien enough to bring more than a touch of chaos with them to Earth while at the same time human enough to relate to.
On the other hand, don't expect anything deeper than the above. There really isn't anything here you'd miss by not watching–but on the other other hand it's a quick watch and fun enough to be worth it.
Ranked: 2023 Movie Reviews