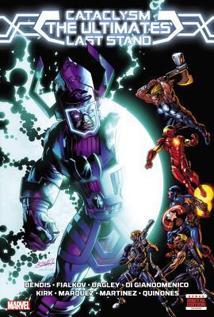 Another giant story; the second 'biggest' of the Ultimate Marvel Universe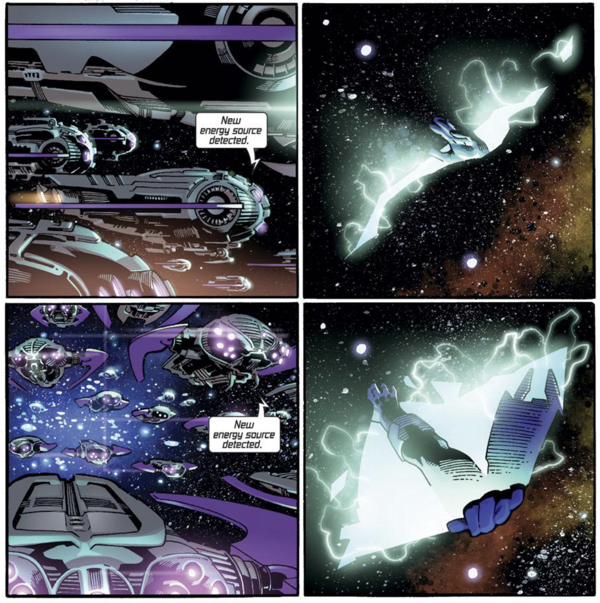 Uh oh. Gah Lak Tus? Time to meet GALACTUS!
I'm sure this will go well.
Being titled Cataclysm—and the last in the Ultimate Marvel Universe line—after all.
The X-Men's involvement? Meh.
Spider-Man? Pretty awesome. Touching and personal, even in the face of a giant purple guy with a fancy hat.
The Ultimates: what is with that art style? Everyone getting infected with Galactus is amusing. Purple Hulk!
The Ultimates Last Stand? The meat of the story.
Reed Richard's redemption arc (of a sort)? What… he does not deserve that.
It's kind of a deus ex solution to an impossible problem. But that's sort of the way with comics.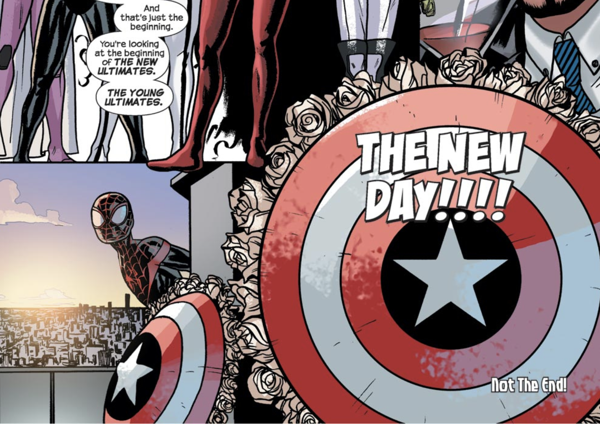 Or … maybe it is?
---
Side note:
Collecting HUNGER #1-4, CATACLYSM #0.1, CATACLYSM: THE ULTIMATES' LAST STAND #1-5, CATACLYSM: ULTIMATE SPIDER-MAN #1-3, CATACLYSM: ULTIMATE X-MEN #1-3, CATACLYSM: ULTIMATES #1-3 and SURVIVE!
Oh comics.
Makes reading events (like this) in the Marvel Unlimited app tricky.
Reading notes. Spoilers.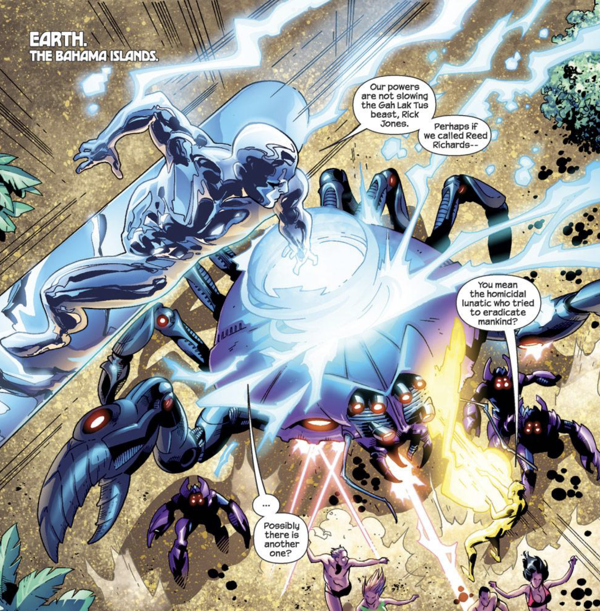 😆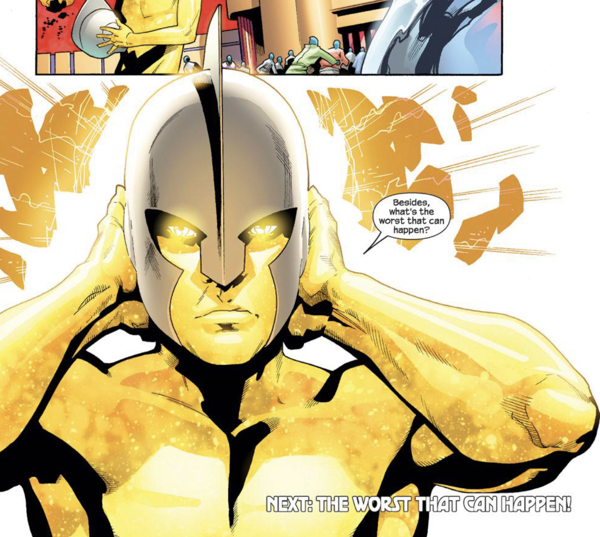 😆

😆