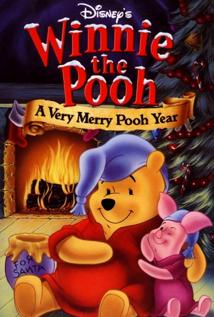 It's Winnie the Pooh–but now at Christmas time! Not sure how much else there is to say.
I so remember the old Winnie the Pooh & Christmas Too (from 1991). Man the nostalgia when the bugs (and their Napoleabug leader) sound the charge. I don't even know when I would have watched it, but I remember that part!
It's cute. The kids enjoyed it. It's probably not something I'd ever choose to watch.
Ranked: 2023 Movie Reviews