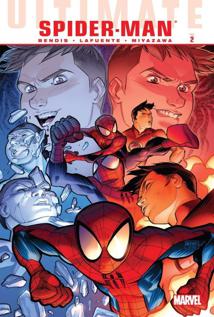 Well that's a fun hodge podge. Nova (remember the Watchers choosing someone? Me neither)! Spider-Woman! Kitty on the run!
And then finally… Chameleons!
There's going to be some fallout from this one.
Onward.
---
Notes. Spoilers.
Remember right before Ultimatum? With all those weird statues? And then instead Magneto killed everyone?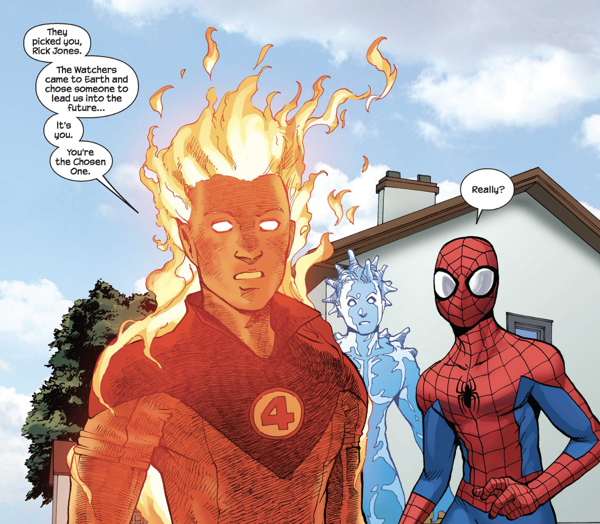 Turns out it meant something!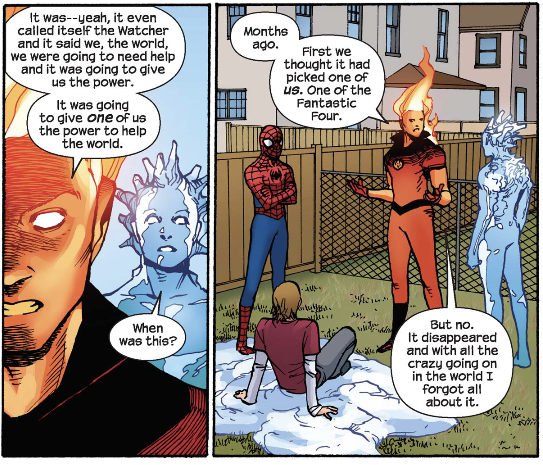 They forgot too!
And then suddenly B plot. The return of Spider-Woman's !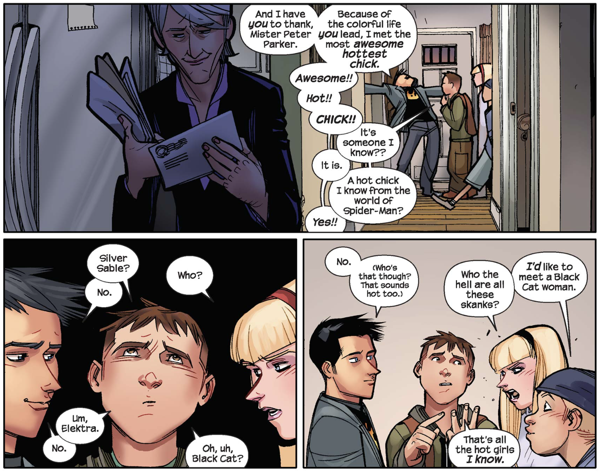 And finally we get to Chameleons.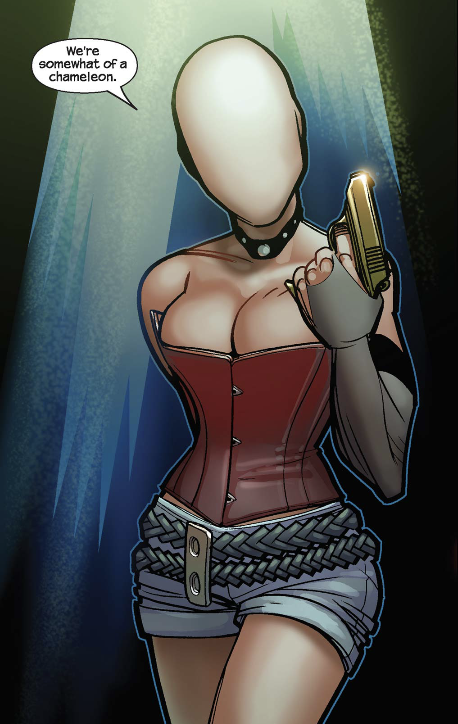 That's a thing.