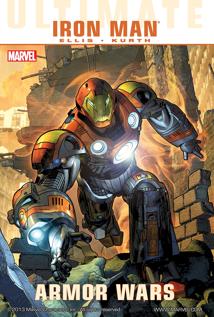 The world's turned upside down…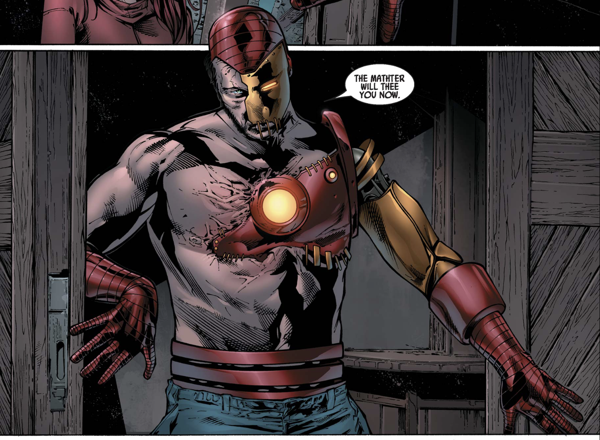 And someone has being stealing Stark Tech.
It's a dig into Tony's past and thus post Ultimatum world. Pretty interesting. Curious where they go from here!
Onward.
---
Notes. Spoilers.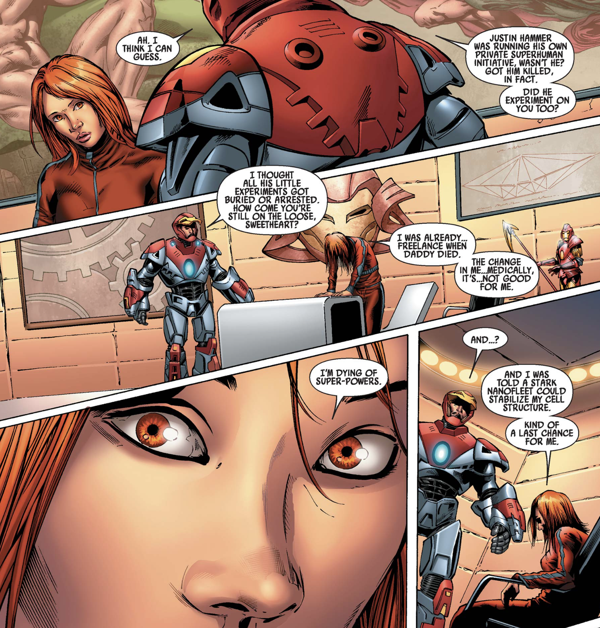 It's always a girl for him, isn't it?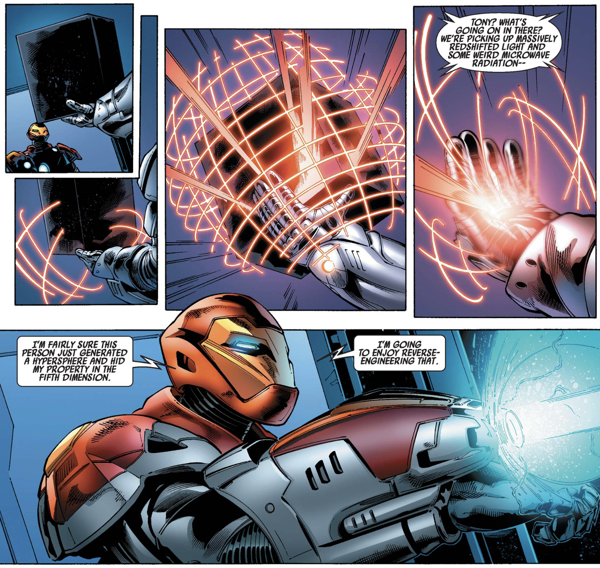 That's a neat trick.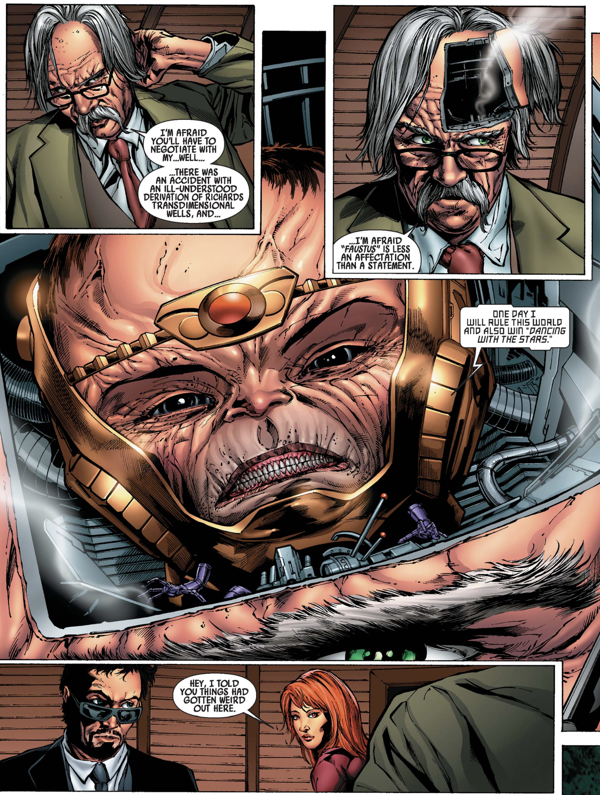 … she's not wrong.