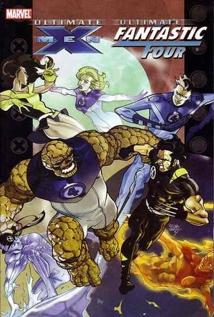 That's a weird one. A couple of X-Men get tricked into fighting the Fantastic Four… for a few panels and then they work together.
Cool.
Doesn't really mesh with anything. And the art is a bit odd.
Onward.
---
Notes. Minor spoilers.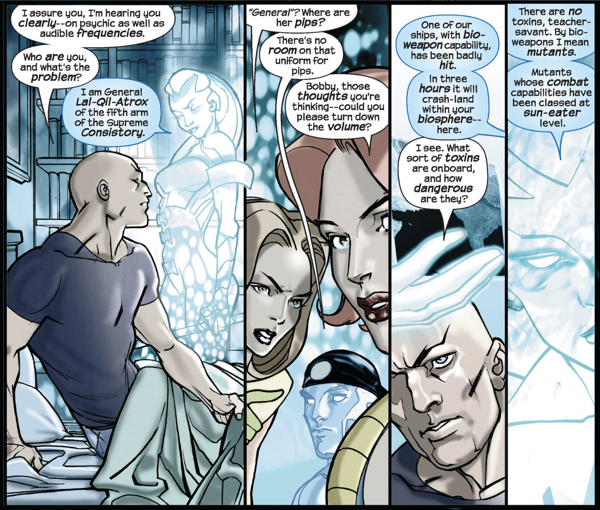 Well that's a start.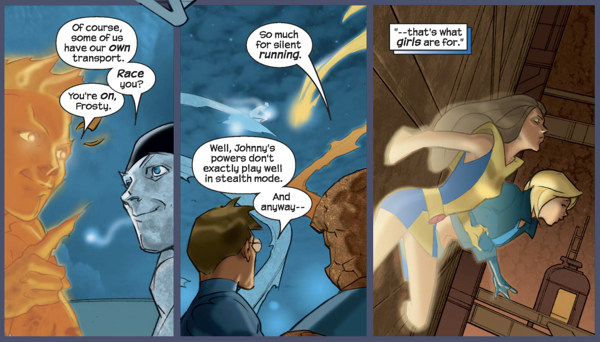 They are amusingly well matched.