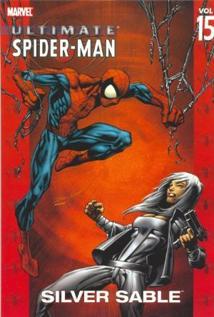 In doing some good, Spider-Man has attracted some new friends. Silver Sable! Some bald man in a bird costume! (Vulture). Disgruntled ex-SHIELD folks.
A good story.
Peter's life just keeps getting better, worse, and more complicated all at once.
Onward.
---
Notes. Spoilers.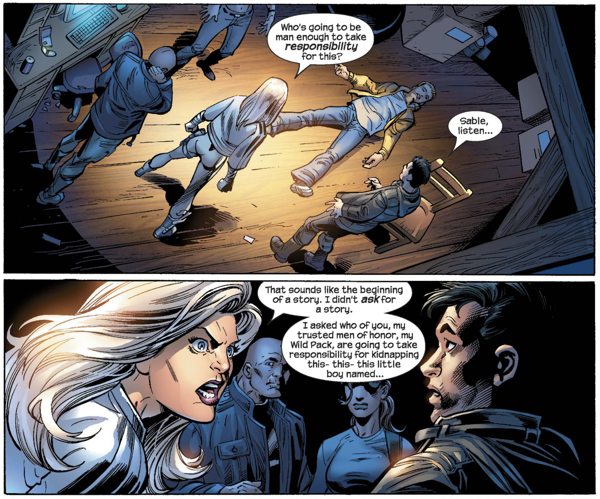 Yeah, catching Flash instead was pretty great.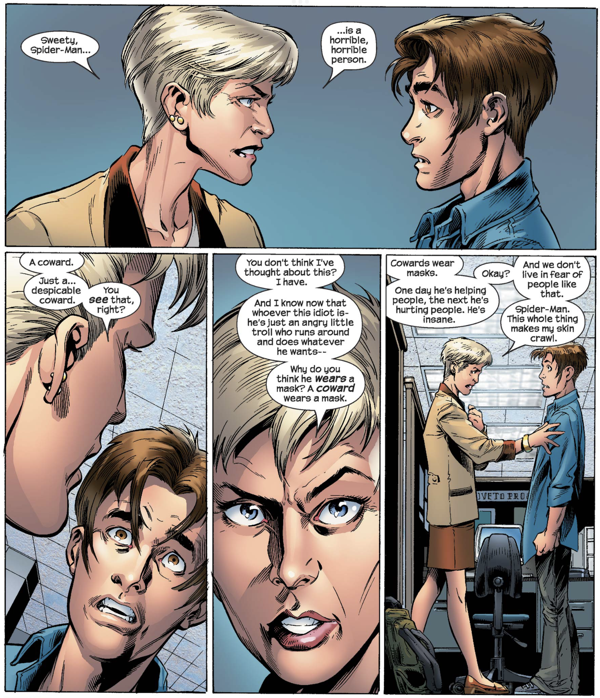 That did not go as I was led to expect. Unless she's playing it off for someone listening?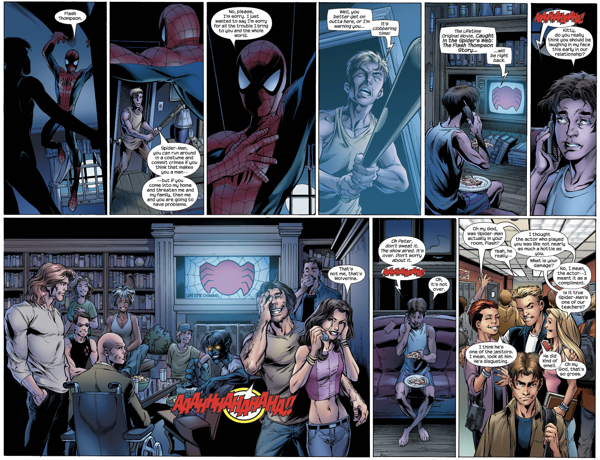 That's delightful.