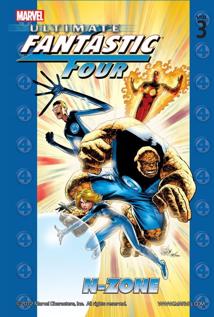 Very important things are happening!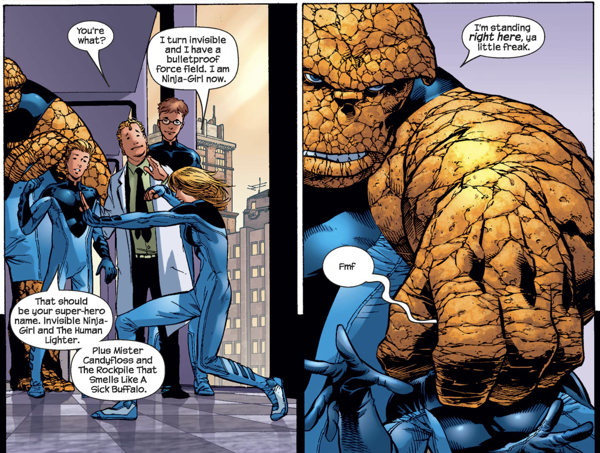 They're coming up with names?
But more seriously, it's time to go back to the N-zone. And just maybe, find some answers. Or perhaps…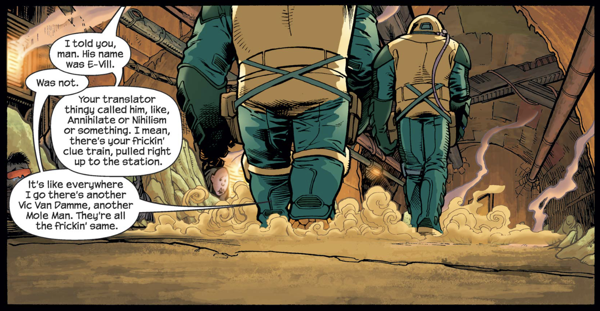 New "allies"?
It's a fun adventure, if certainly a bit out there. The other Aires are all much more grounded.
Now I just want to know what's next!
Onward.
---