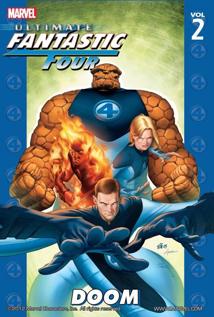 That's really it in a nutshell. Van Damme is back with changes of his own.
Makes for a much better villain than Mole Man, even if we're only getting the beginnings now.
I'm hopeful
Onward!
---
Notes. Minor spoilers.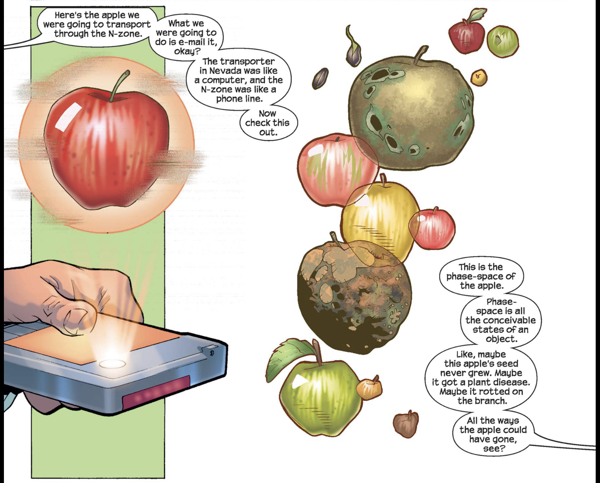 Many worlds theory. So they got lucky they survived the transformation at all?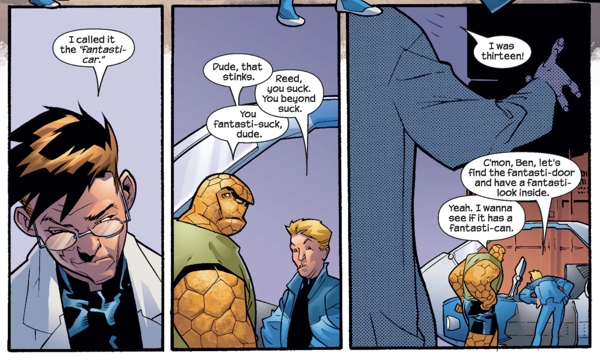 I love how they're just leaning into it.