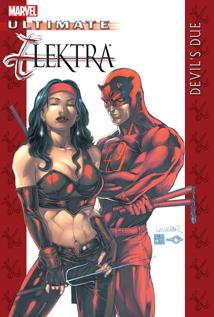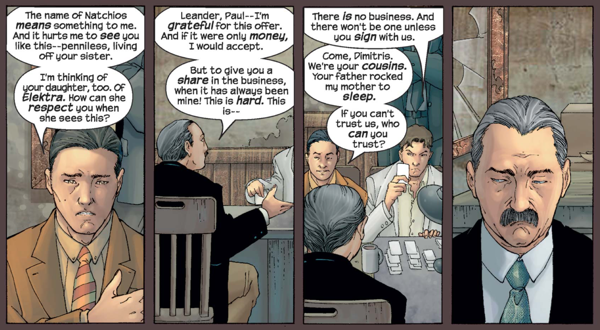 Nothing bad ever came of a 'who can you trust?'
The contrast between Matt Murdock and Elektra is really what sells these stories. Doing what's right versus what needs to be done.
I hope to see more.
And if Kingpin is involved…
---
Thoughts. Spoilers.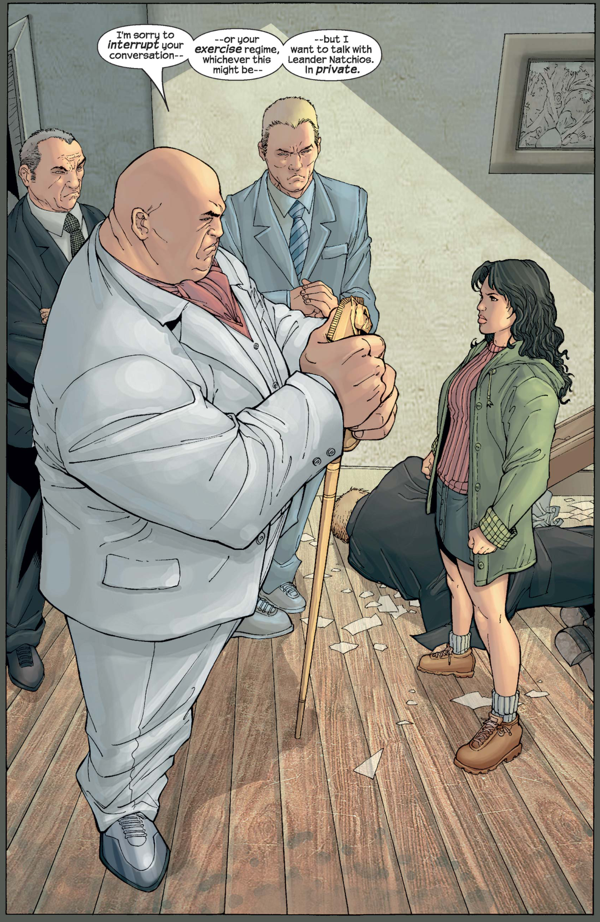 And so it all (so far at least) comes back to Fisk. Of course.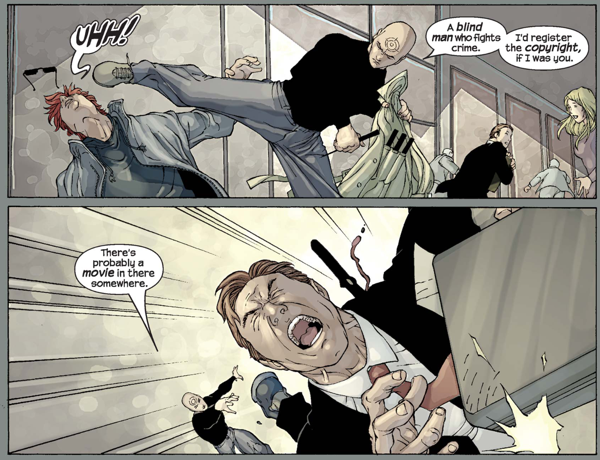 Or at least a few seasons on Netflix! 😃
(Yes, I know they made the movie (s) first)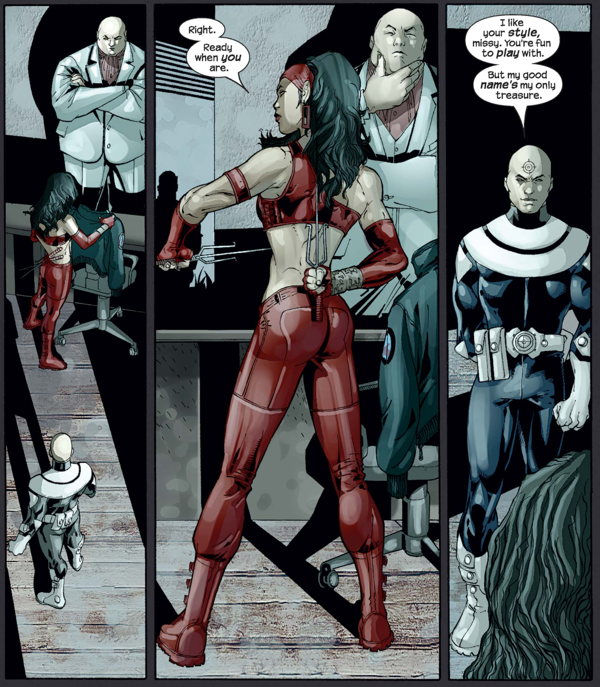 Bit of a toss up which outfit is more over the top…