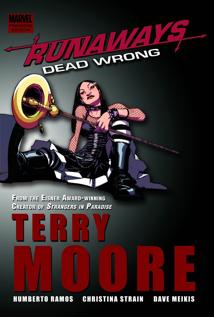 That is quite an art shift.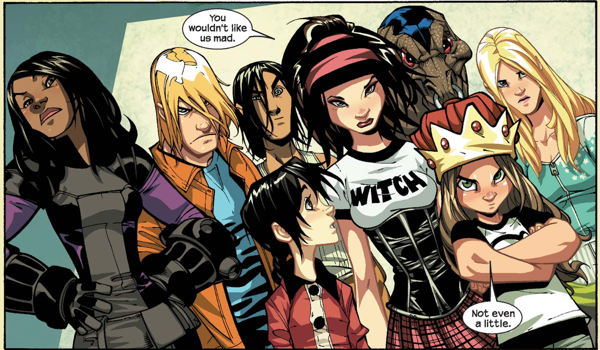 And quite a cosmic plot line.
How do you even deal with billions dead somewhere out there across the universe?
Oh, and I feel like Chase got stupider. In a bad way.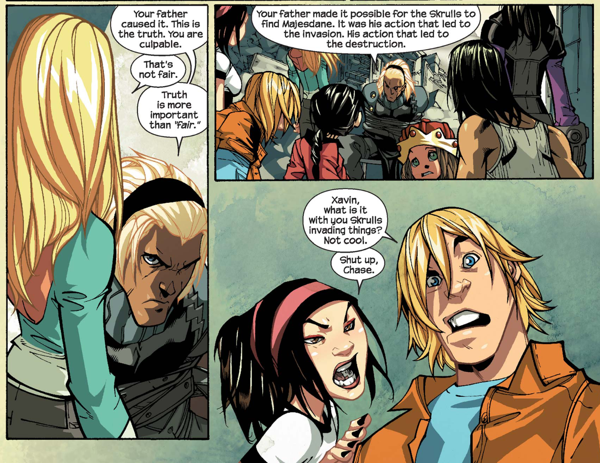 There's something of a reason… but he was off even before Scatter'ing.
Fine, but I liked the earlier works. We'll see how it goes.
---