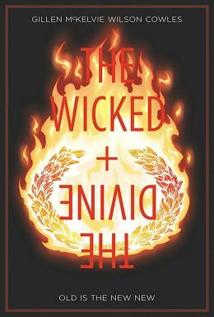 For a penultimate volume … that was strange. It's not part of the main story, but rather a number of loosely connected shorts. There are a lot of interesting stories to be told there… but not in such short snippets with so little time left.
So it goes.
Onward to the conclusion!
---
In one, Lucifer tries to return glory to Rome.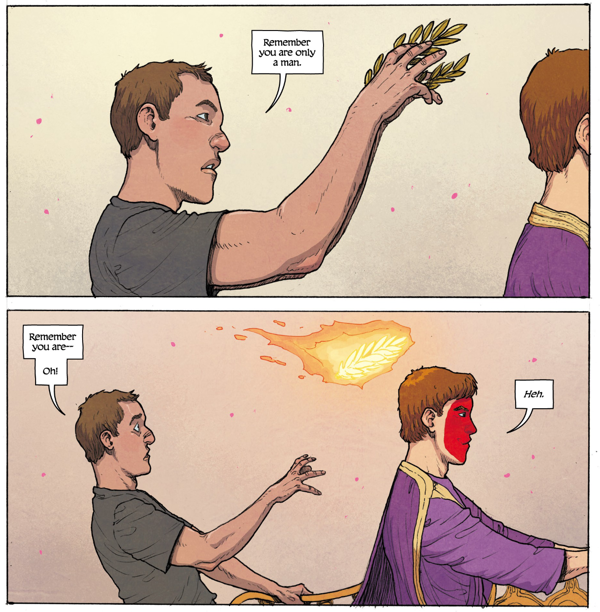 In another, a Lucifer trying to do good in world eaten by a mysterious plague.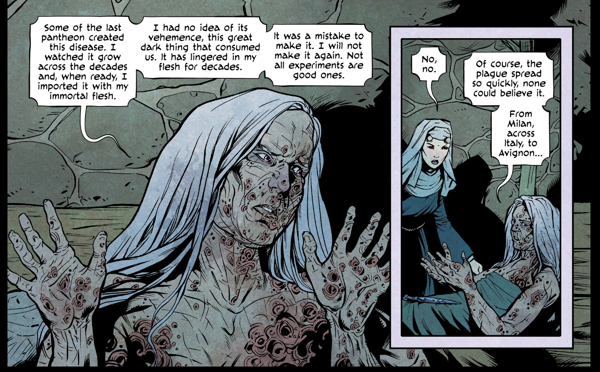 In another, they tell horror stories. Become a horror story.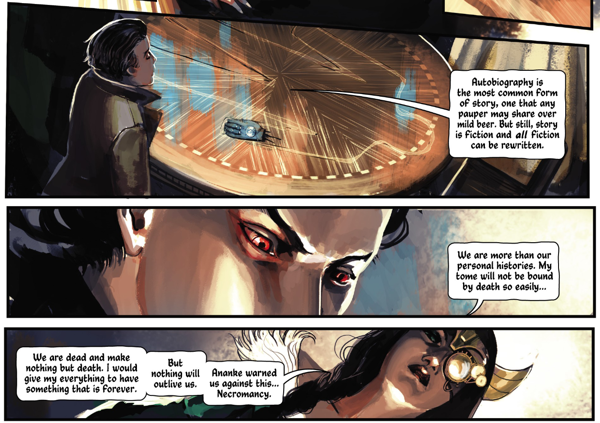 In one, it ends as it all began.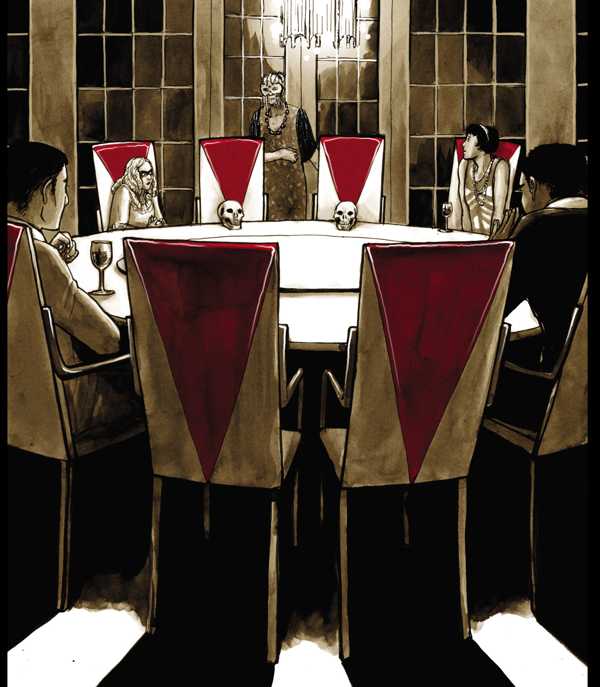 And in the Christmas issue of all things, a bit more backstory… and more than a bit more sex.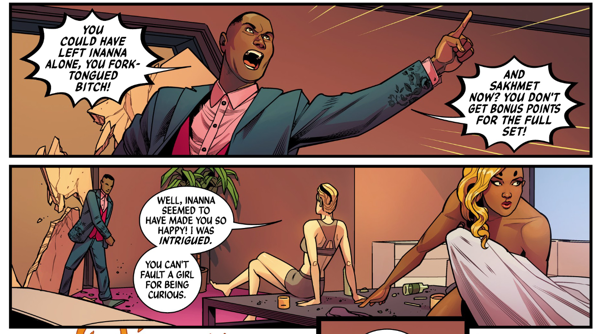 And then… things got weird.