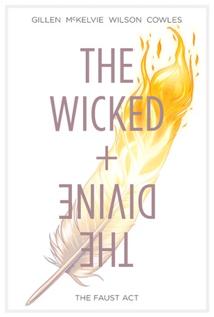 Well that's a wonderful start.
---
Worldbuilding: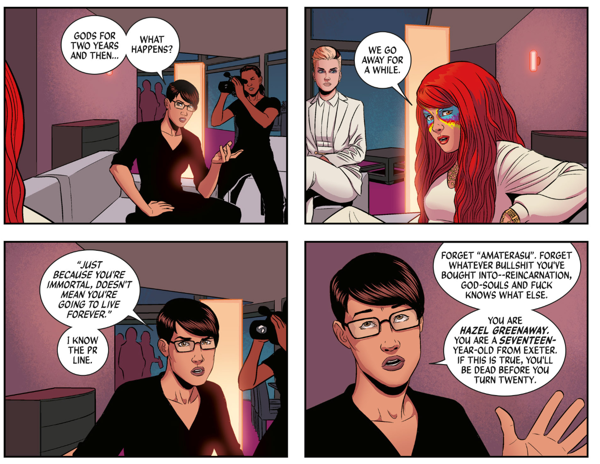 Gods as rockstars. A flash of brilliance and they're gone.
It's better to burn out than to fade away.
I do love the analogy.
Especially in a world where they do appear to have some magic after all.
Characters: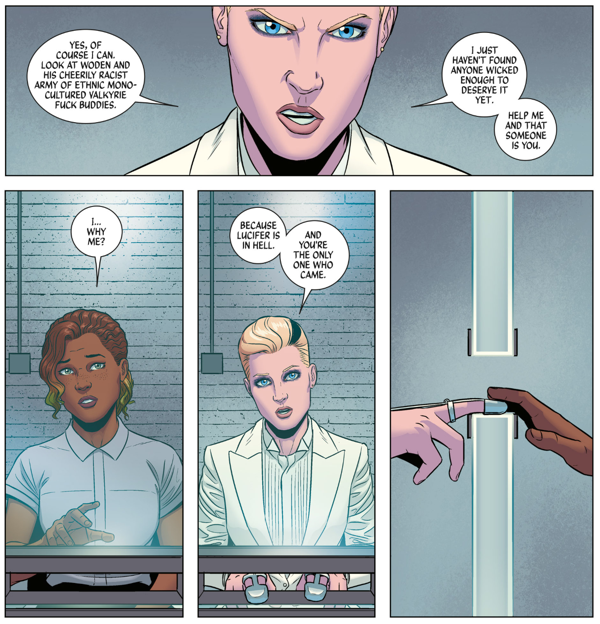 Luci and Laura. Laura is a great everyman, Luci is probably my favorite of the Gods.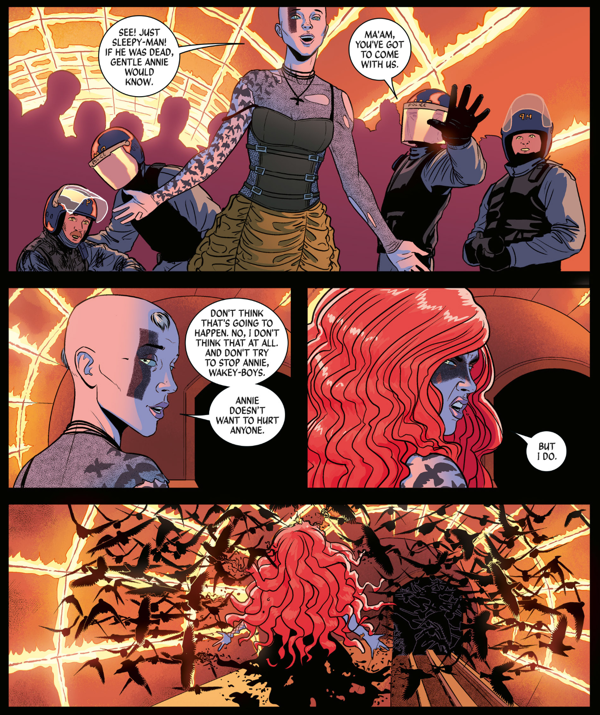 The Morrigan. The Triple Goddess. I like this interpretation.
Art: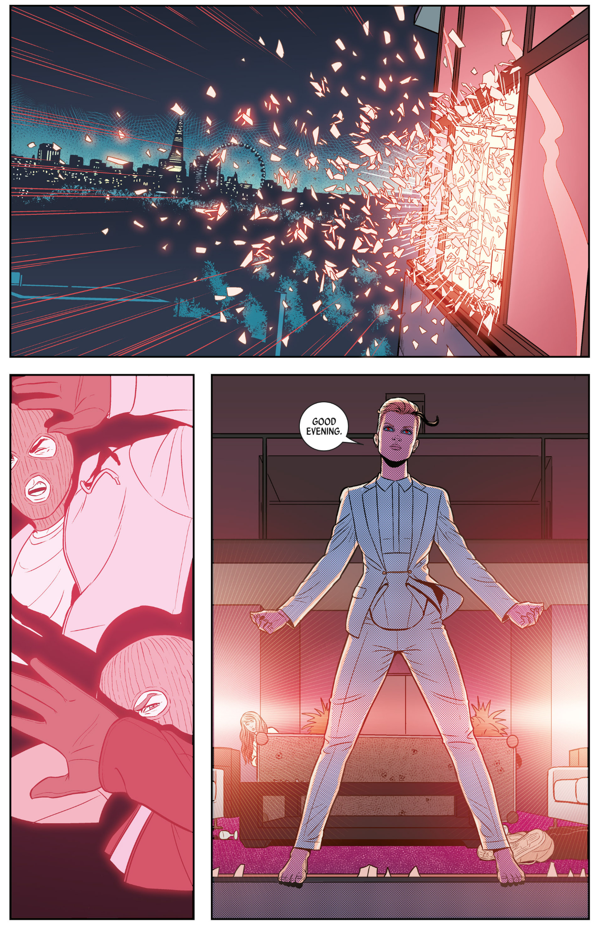 It's beautiful. Vibrant colors mixed with the halftones of traditional comics.
Worth a read so far!