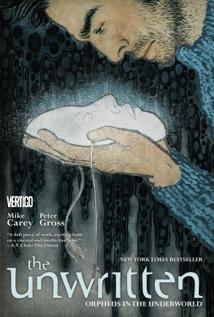 A journey to Hell… and a few faces we haven't seen in a while. Good times.
\n\n—\n
Full review (potential spoilers):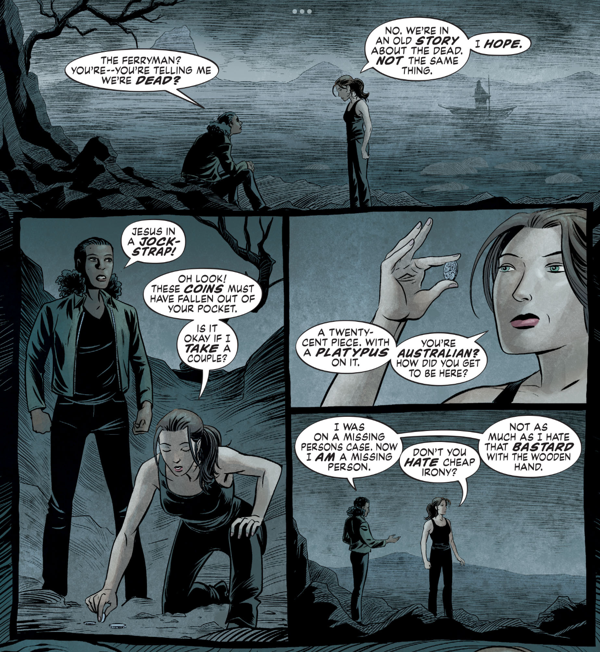 Is it any different to be in a story about being dead… versus actually being dead? For them in Russ worlds in particular?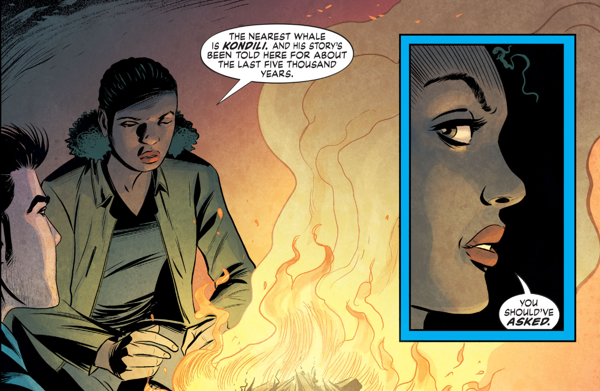 Handy having a local about!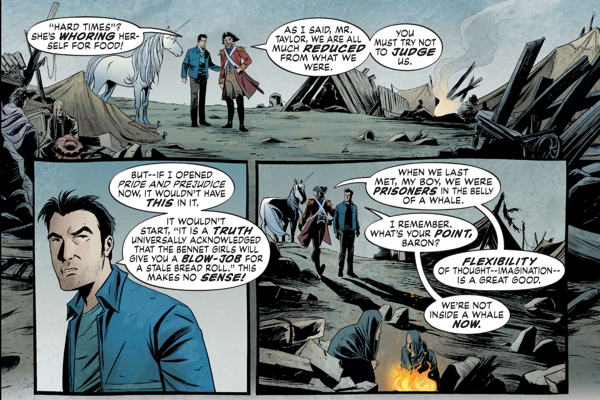 Bit of a different sort of story that. Things are breaking down…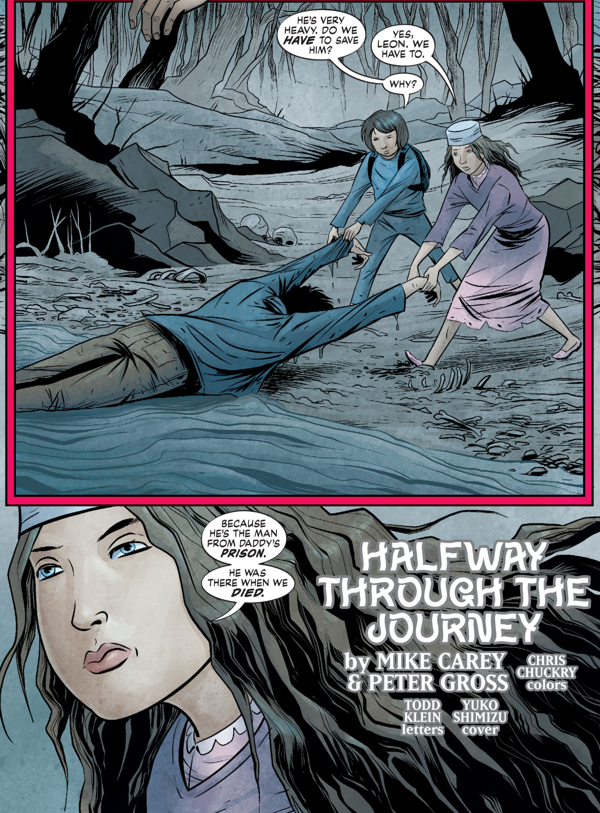 Oh my. Have not seen them in a good long while.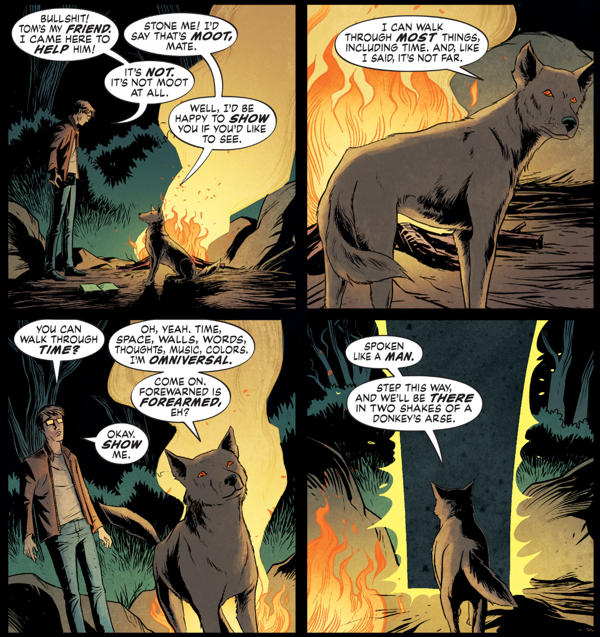 New friends! Omniversal ones no less.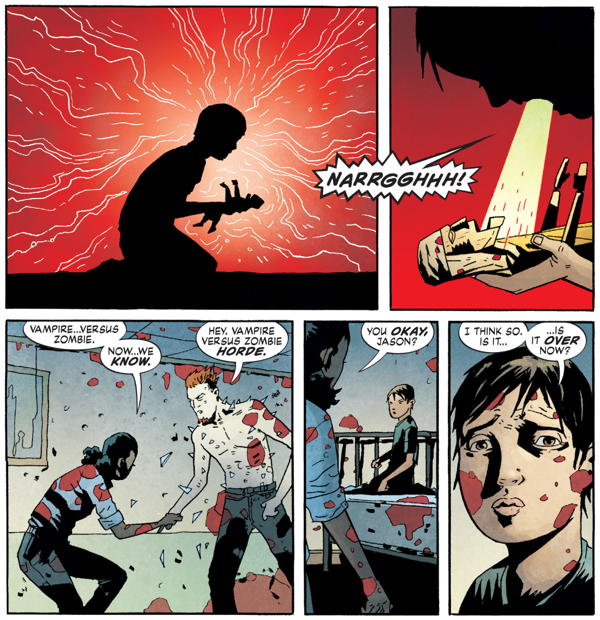 Good for the kid? But like so much else in these stories … there's going to be fallout for this.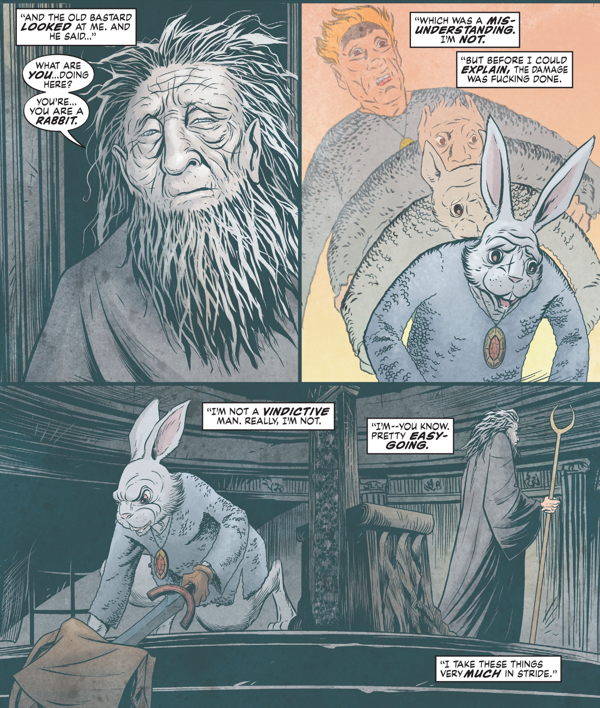 Bonkers. But awesome.