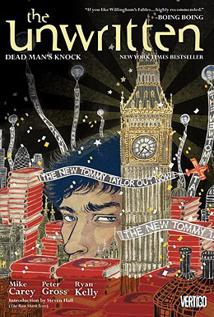 He's on the run and–eventually–starting to accept his destiny. It's interesting to get further into who everyone is and how the world works. I'm curious where things will go next!
\n\n—\n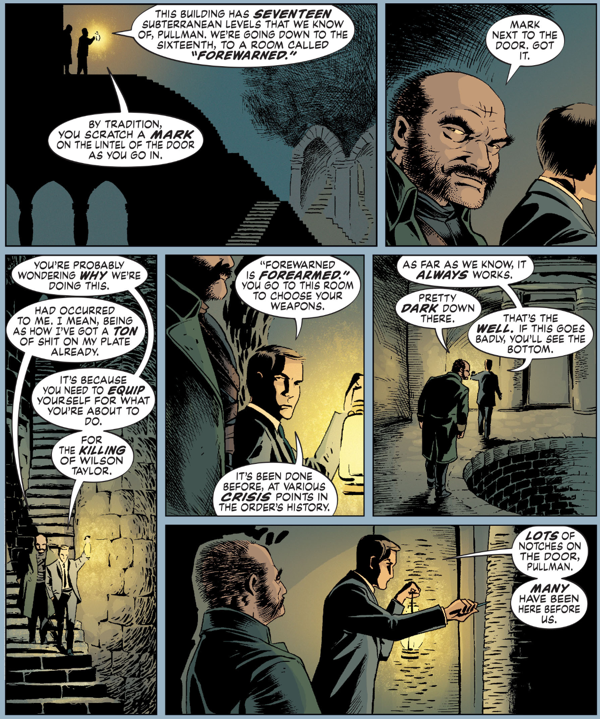 Ooh. Sneaky wordplay and fun worldbuilding.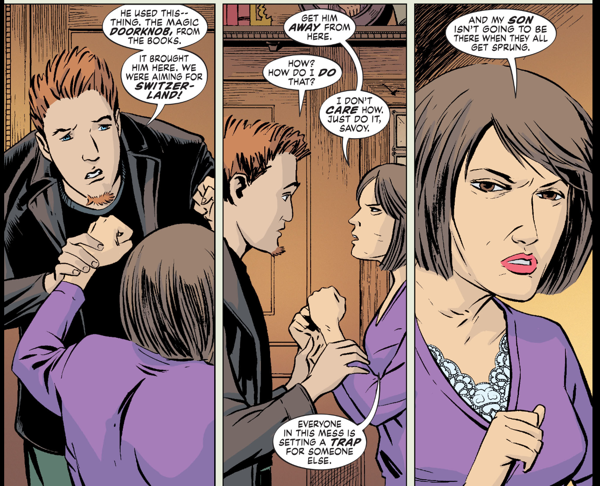 Okay, I'll admit I didn't see that one coming.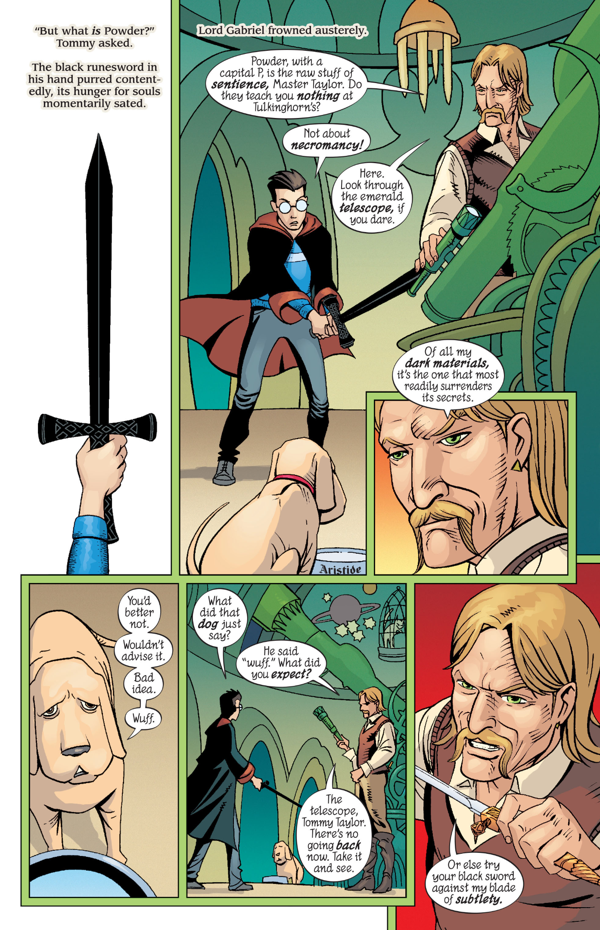 References!
Ah, this is all from the 14th "novel". I love it!
So many twists and turns! Death and betrayals! And then: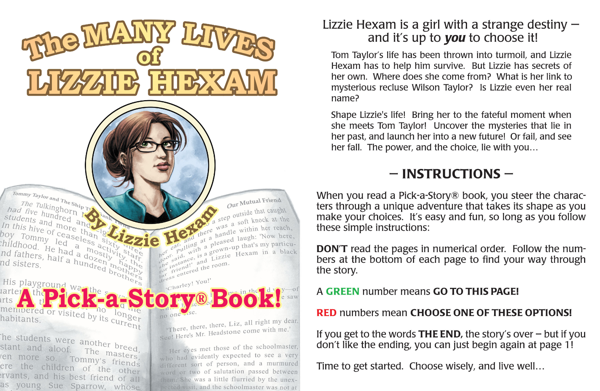 Now that's a fascinating structure.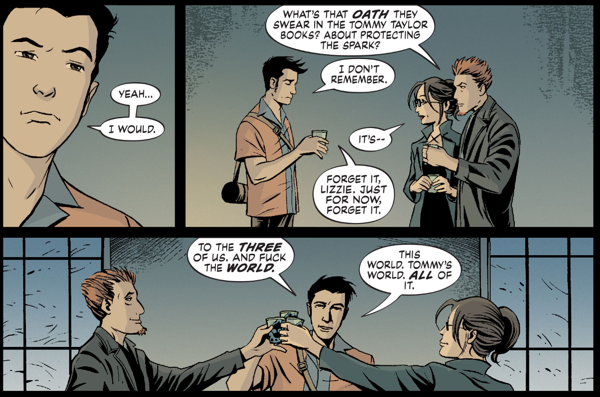 A little older than the stories.