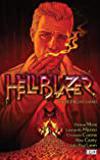 Well that's an interesting saga. Heaven, Hell, and… a Third Place. Mythology certainly goes some interesting places in Hellblazer. I enjoyed it.
Empathy is the Enemy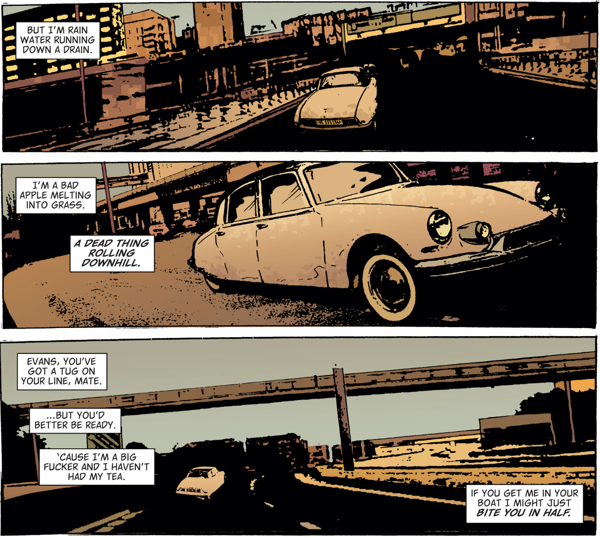 Confident. Can't say it isn't deserved though.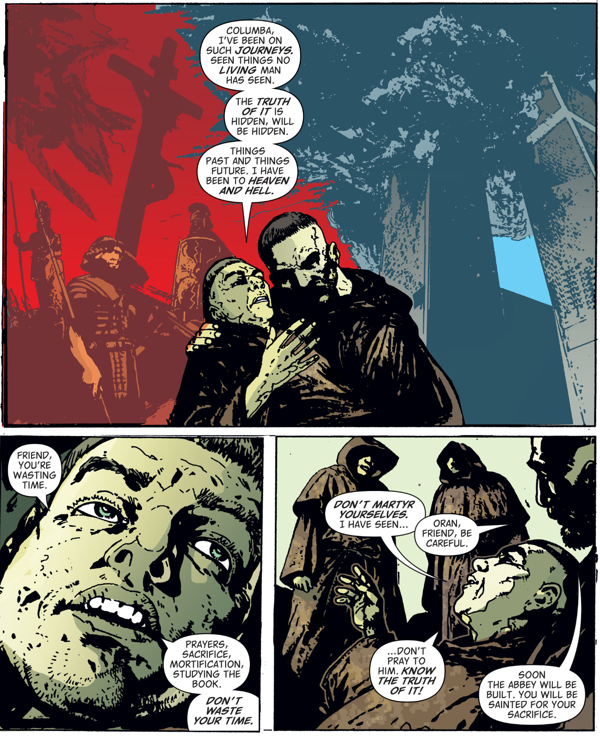 Not something monks want to hear I expect.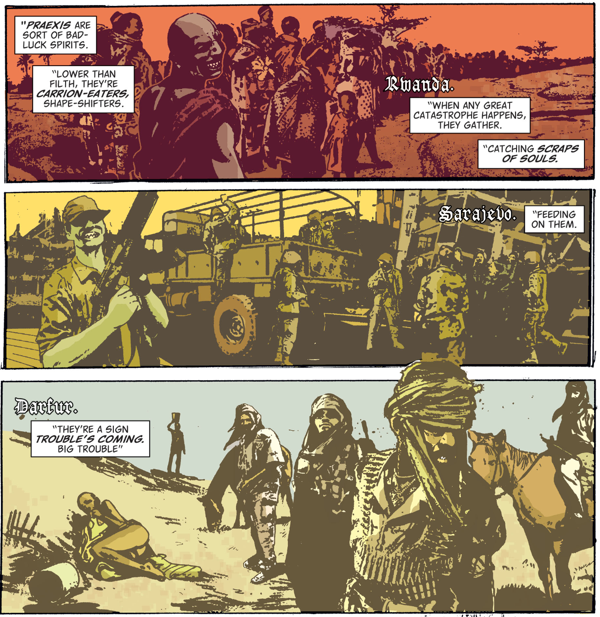 IRL the team seems attached to a particular brand of Fundamentalist Christians. I like this idea better.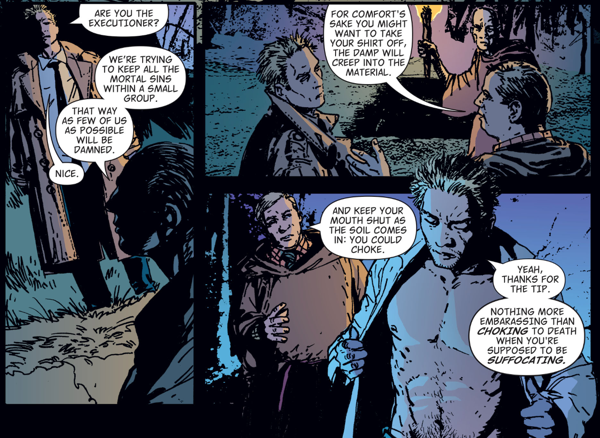 The Season of the Zealot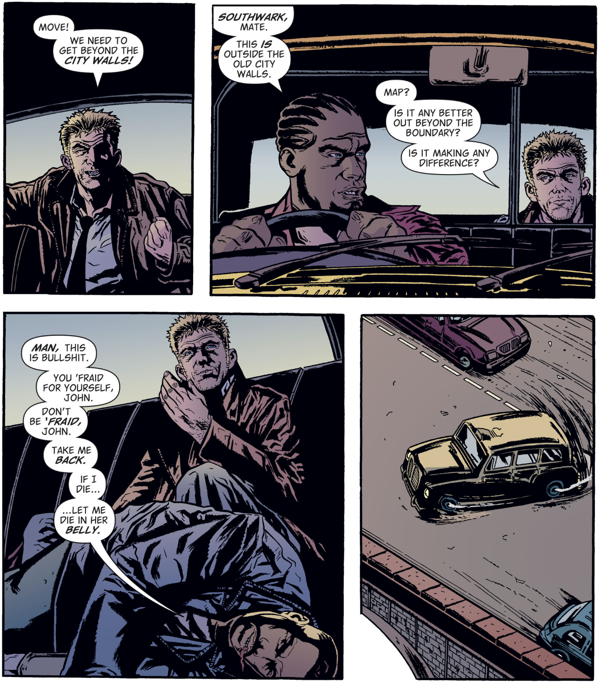 Map!
The Red Right Hand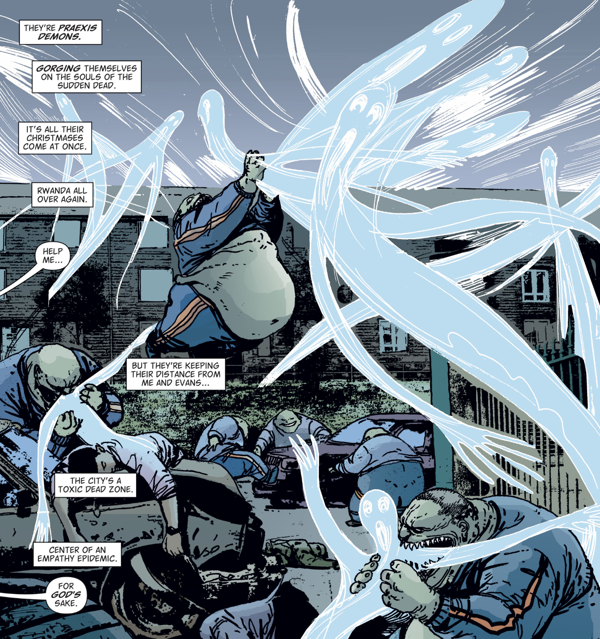 How do you fix something like that? Perhaps an ally with newly upgraded time related powers? 😃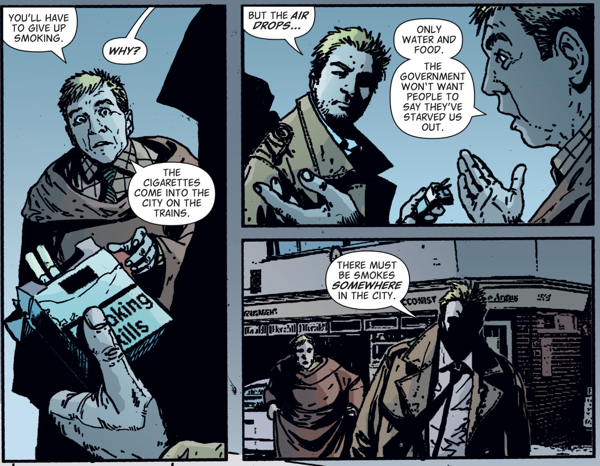 Such a Constantine way to choose to save the world.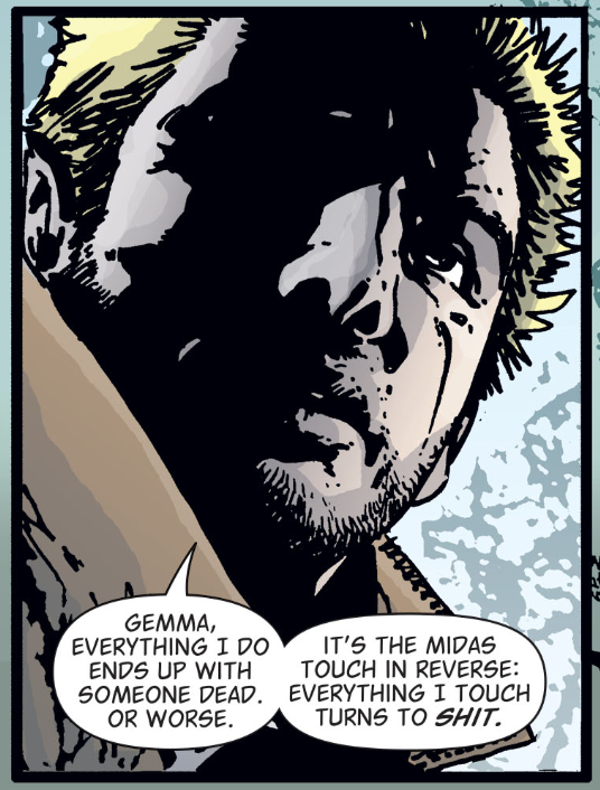 He's not entirely wrong.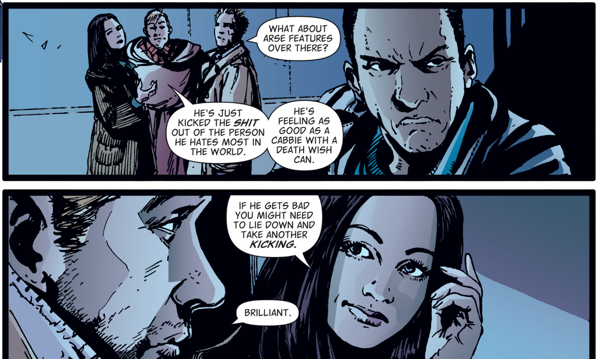 And that's (currently) happy Chas. Poor Chas.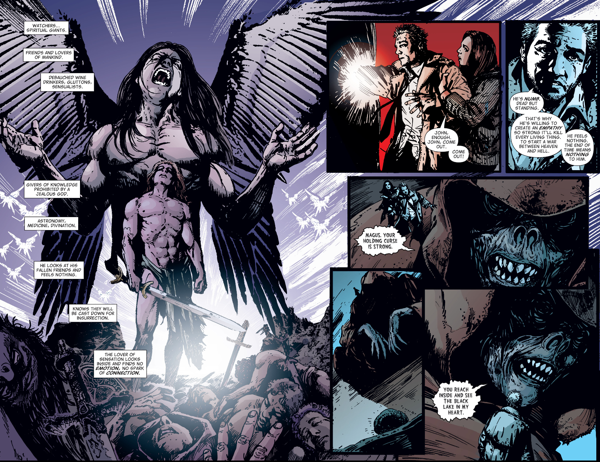 Oh that's a touch of world building.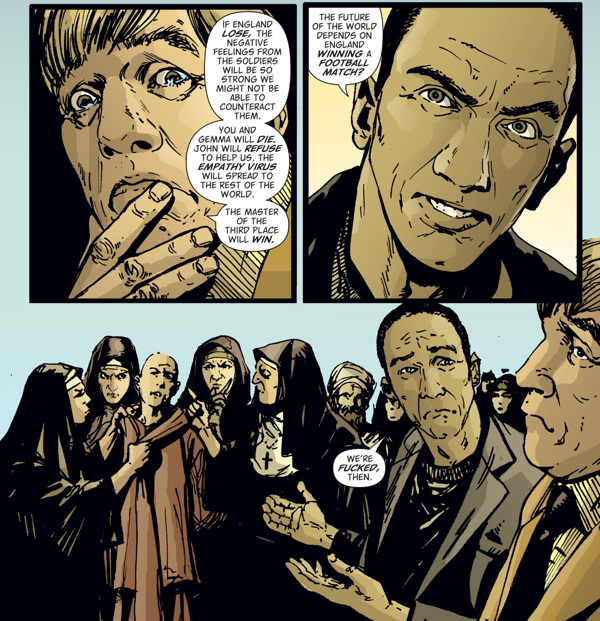 … not the way I would have expected this to go…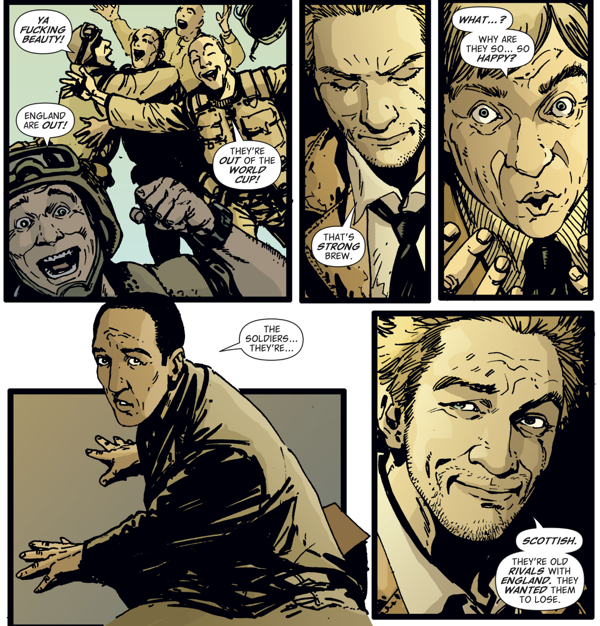 Oh that's beautiful.
With a Little Help From My Friends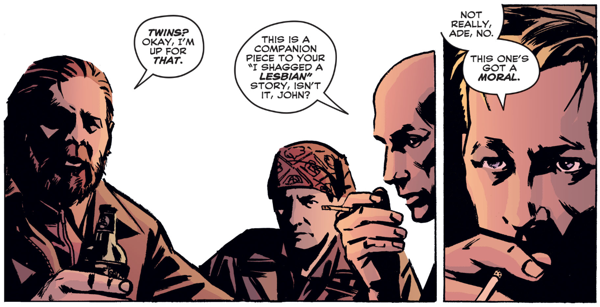 Don't they all?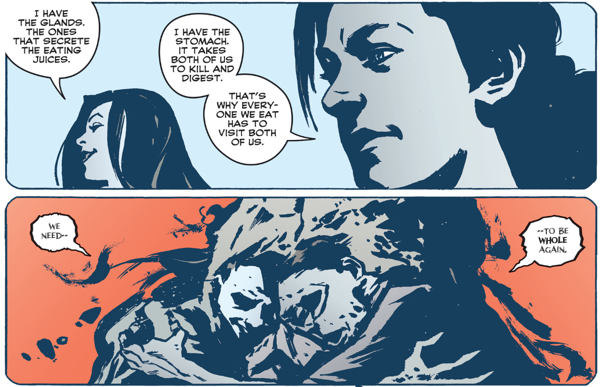 Not that sort of story at all.