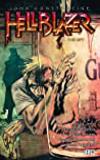 All about that little issue of Constantine and one very very long day.
There's a lot of crazy things going on better my here. Quiet a story… where can it possibly go next?
Reasons to be Cheerful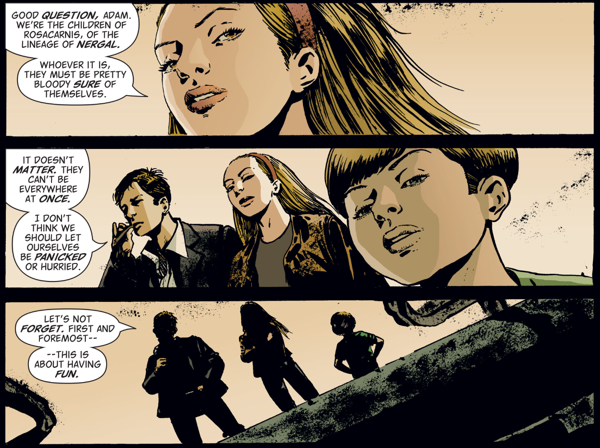 Twisted. Of course this would come back sooner rather than later.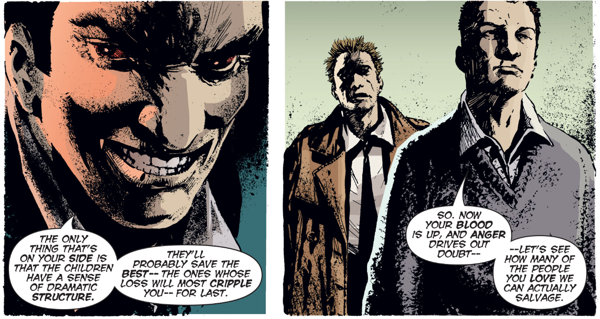 Wonder who they got that from…
Cross Purpose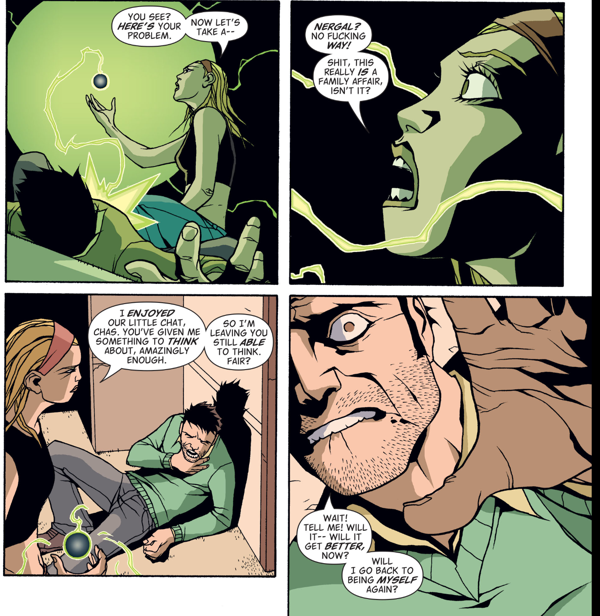 New art, the fallout for Chas, and family troubles. Oh this story.
Down in the Ground Where the Dead Men Go
Constantine is quite often questionable at best…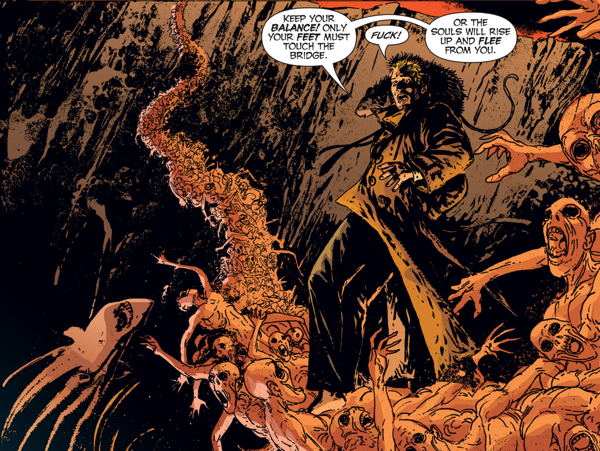 And then he goes and does something like this.
Oh Constantine.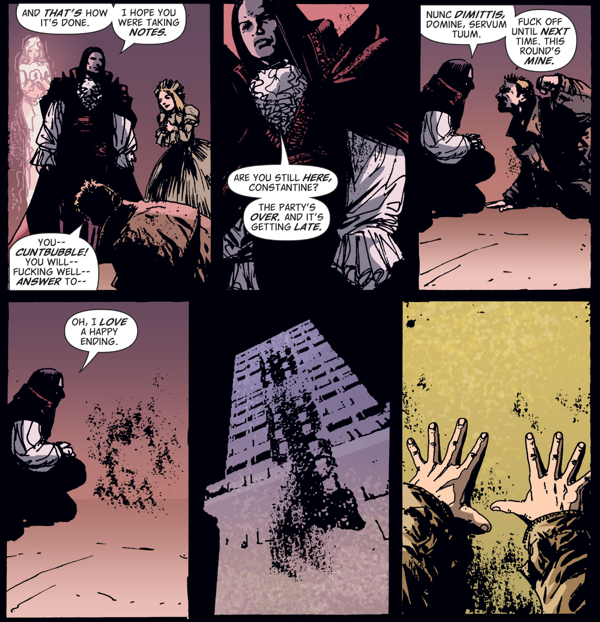 Ow.
The Gift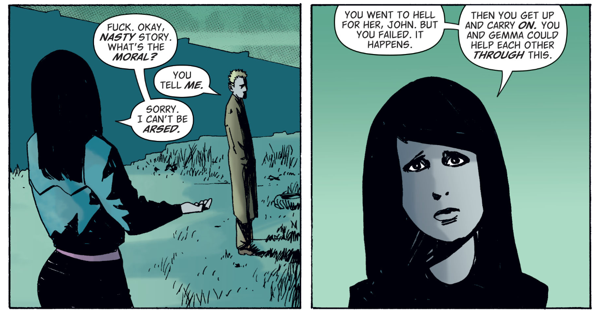 R.S.V.P.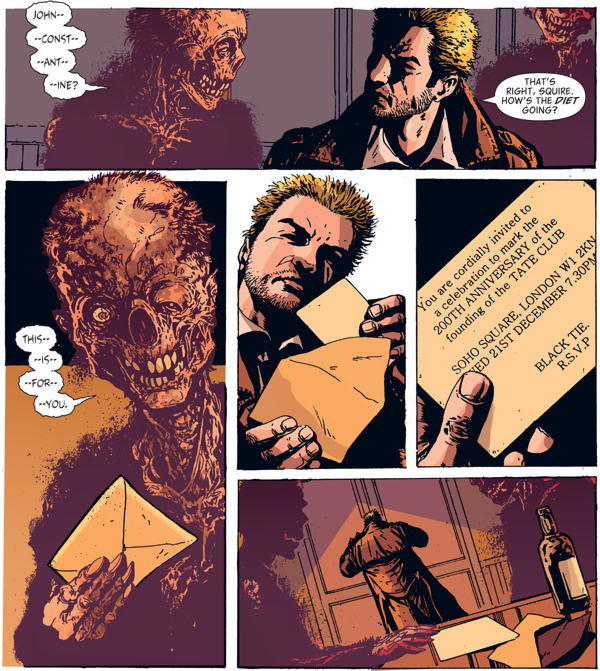 That's certainly one way to do it.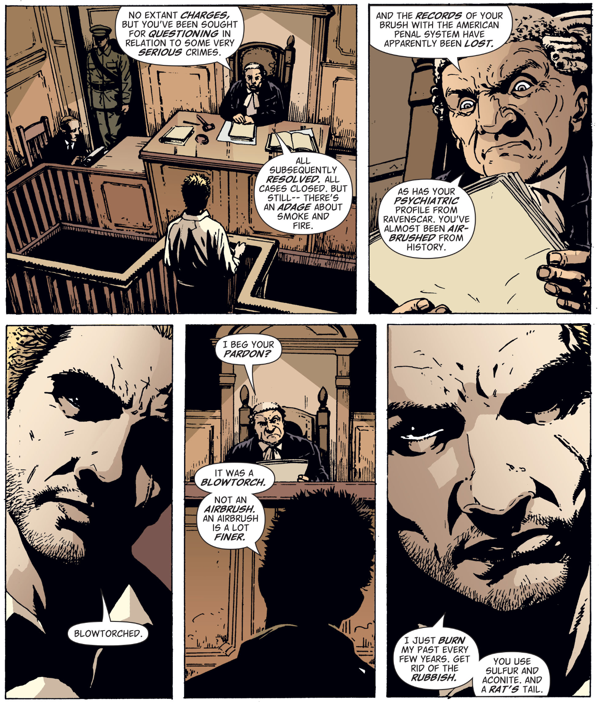 Just tell the truth. Not like they'll believe you.