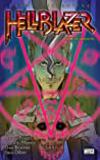 Constantine lost and found and so very screwed. Literally. A lot happens in this one and there's a lot of potential for what comes next. Looking forward to it.
Staring at the Wall
The continuing story of the Shadow Dog and the Red Sepulchre.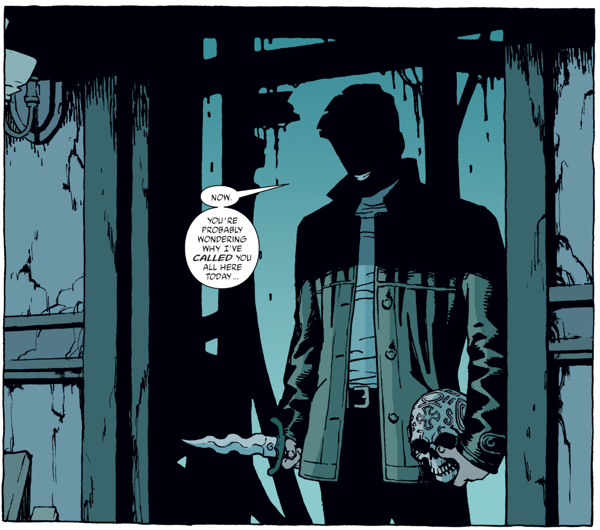 Good times.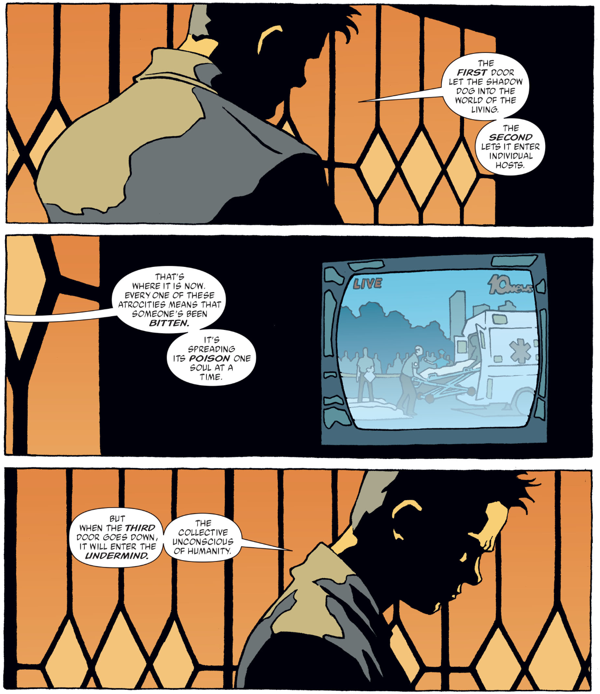 Cool detail.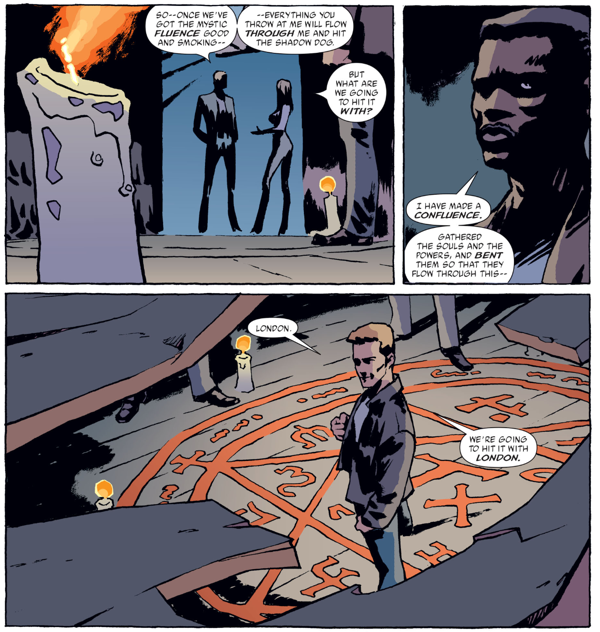 And an excellent sense of scale.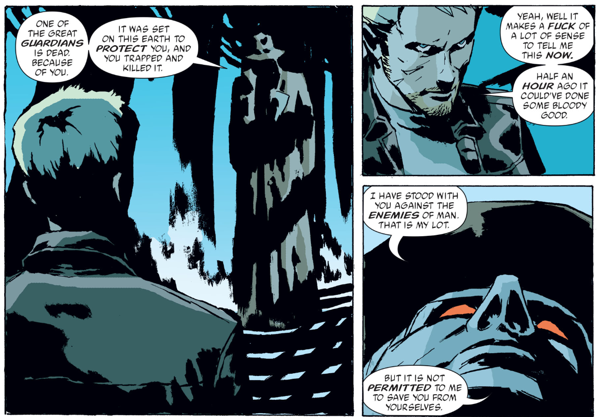 It got worse! Uberpowerful beings bound by their own rules, always a good one.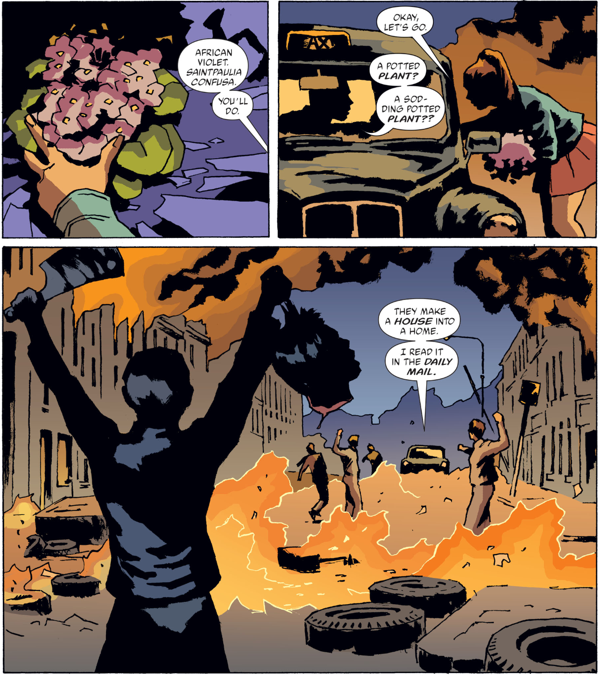 Sneaky twist that.
I wonder what the repercussions of the Green's human soul are going to be… always consequences.
Ward 24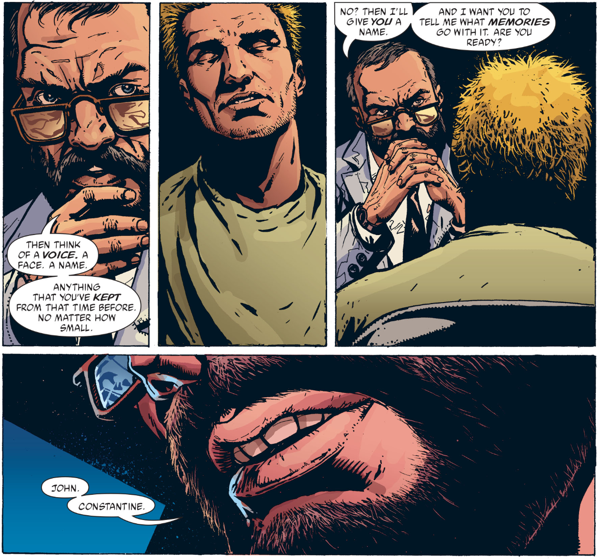 That's a lot I'm to drop on him, all at once…
Out of Season

Oy.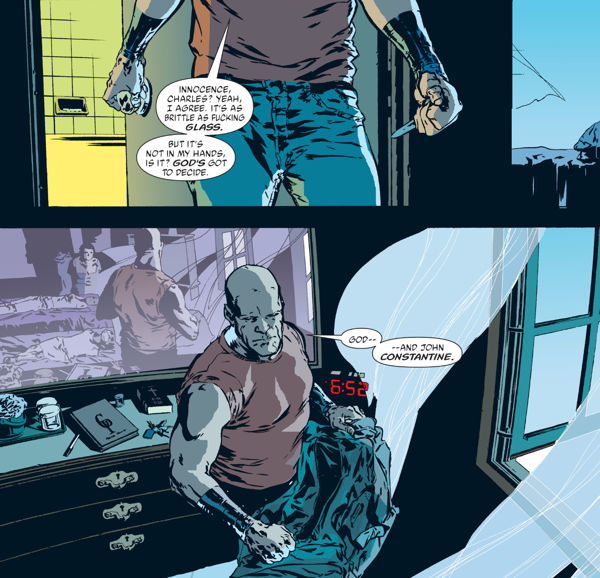 Stations of the Cross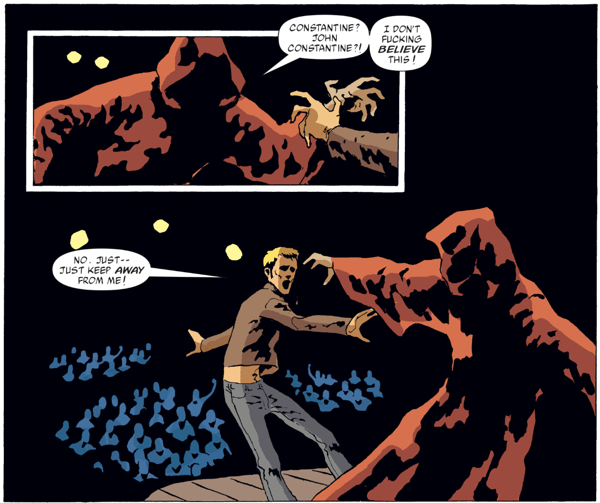 Well one of them knows who he is!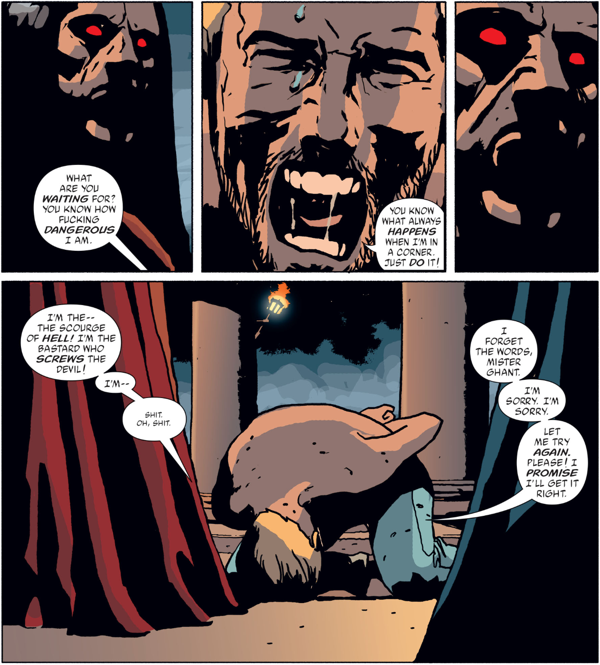 Accidental or intentional, that's hilarious. And quite a way to once again one up the assorted forces of Hell.
Now… 24 hours. What could possibly go wrong?
Happy Families
Oh now that…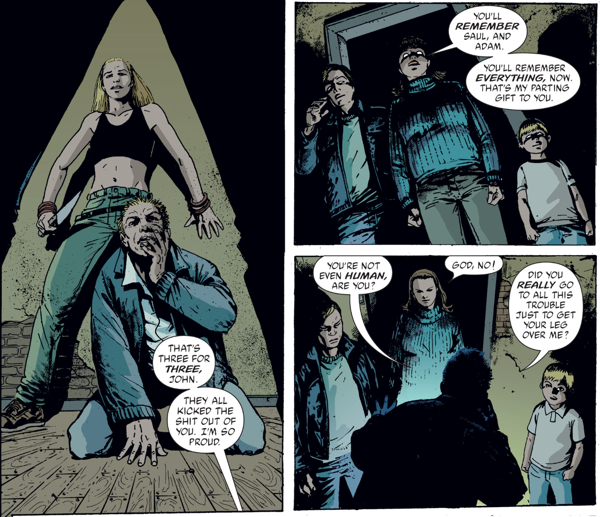 …that is a nasty trick.
Three lifetimes, three lives, all in one day. That's got a lot of potential.
Event Horizons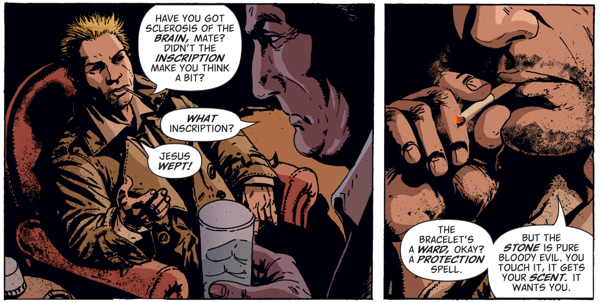 A neat twist. Protection… but not for you, from itself.