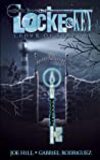 So it's not just keys… it's crowns and other artifacts too now? That's cool! They're all still vaguely key related, so it works out.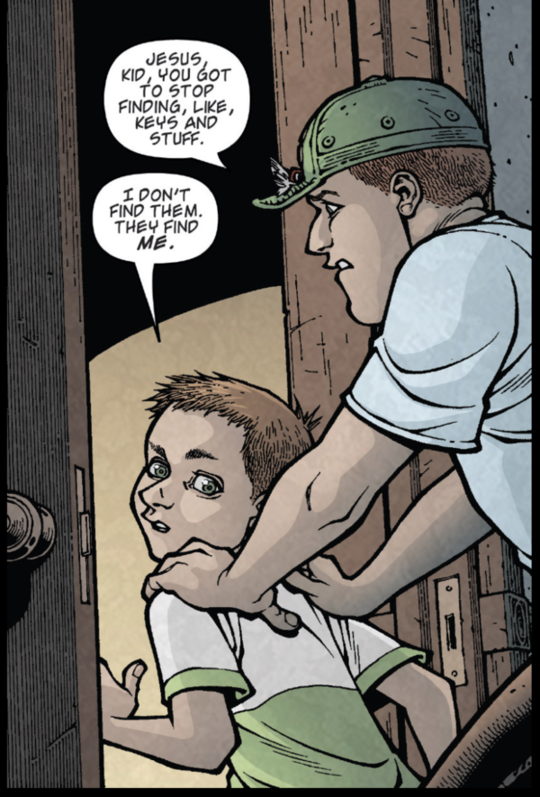 Man Dodge/Zach/Luke/whatever his name is makes a somewhat terrifying foe. He actually knows what's going on with the keys and has managed to get the Locke children to (more or less) trust him. Oh that's going to explode.
One thing that I enjoyed particularly about this volume was the introduction of a few new characters.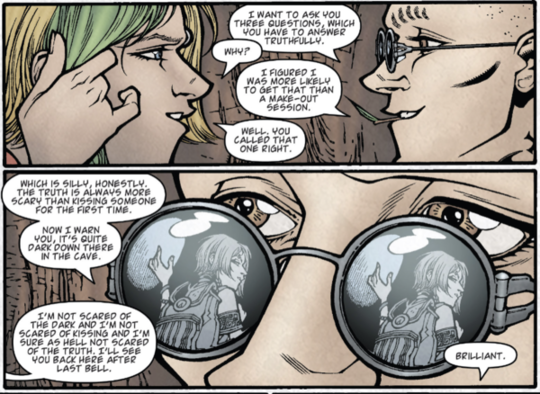 He's great. :D
It's fascinating to be hit again with the idea that these kids are just that– kids. Man they've been through so much and you know that things are not going to get better before they get worse.