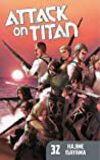 Another step towards the end of the world.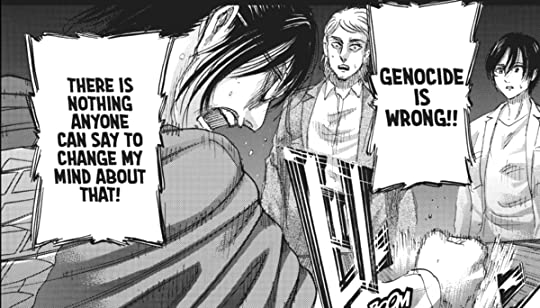 I mean… that's a reasonable point of view. Try telling a giant skeleton with thousands of Titans hundreds of feet tall under his control.
I mean… it's a crazy visual.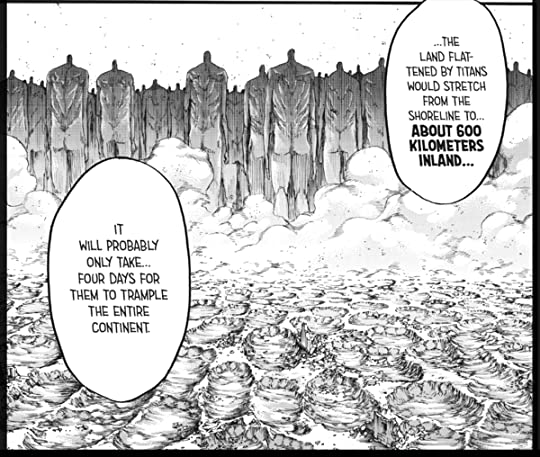 Man the visuals in this series are really a spectacular reason to keep going.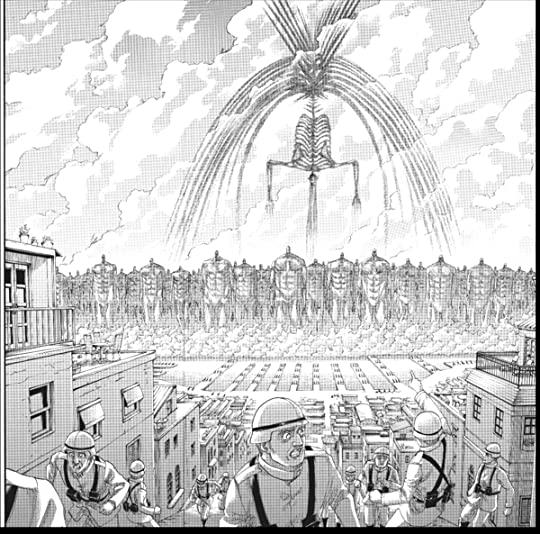 I have a few ideas on how this can all end up and any one of them could be worth seeing.