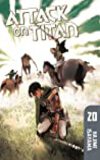 You know; it is really quite impressive that the Survey Corps has been doing even this well against there Collosus/Armorered/Beast Titans. Human intellect and all those strengths. Oy.
But then… sacrifices and boom sticks.
Might just work. Crazy place to stop.
Spoilers: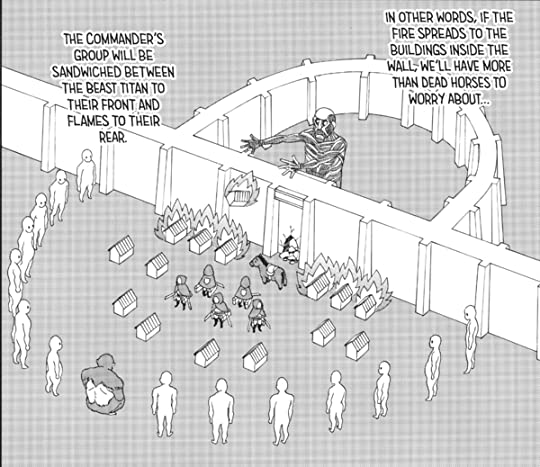 More crazy simple drawing. This time with Colossus Titan.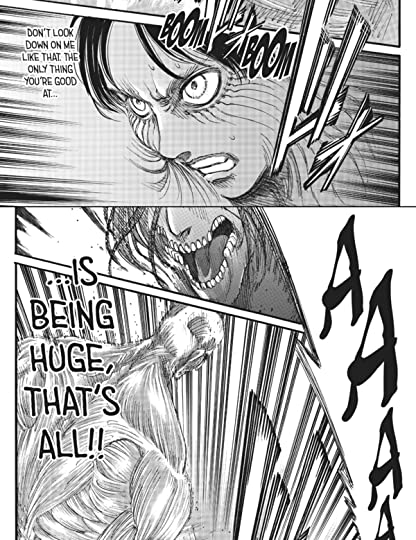 BEING HUGE. PRETTY GOOD AT THAT.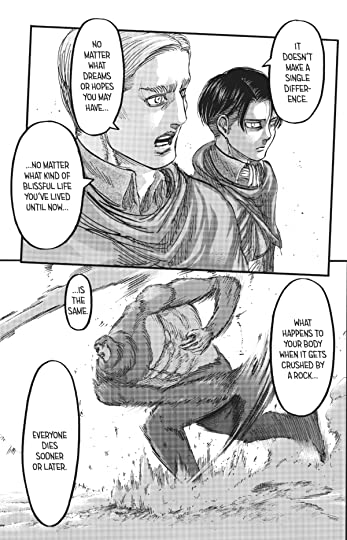 Well. Yeah. But not everyone is died by Beast Titan thrown shrapnel.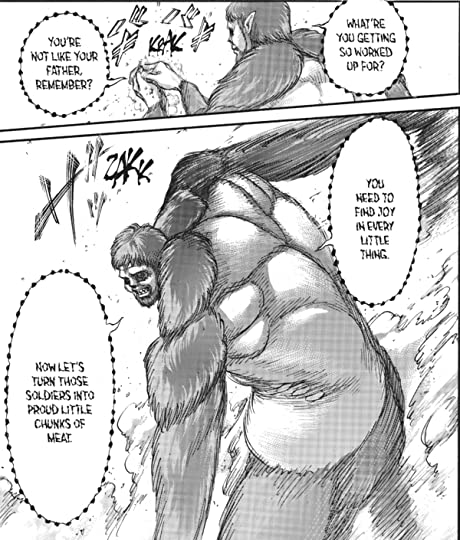 I wonder how it's talking.