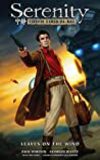 The comics take place all over time. This one takes place after the movie Serenity, so Wash and Book are gone, Zoe has a baby (I know right?), and River is flying the ship.
Of course, after causing so much trouble, they have to be on the run: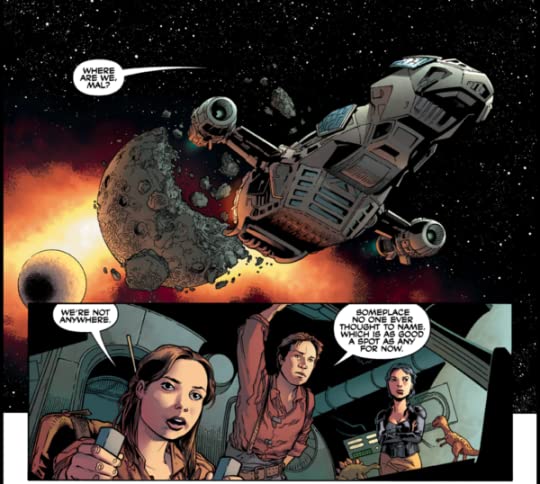 For now.
And that's not all! We get:
Baby!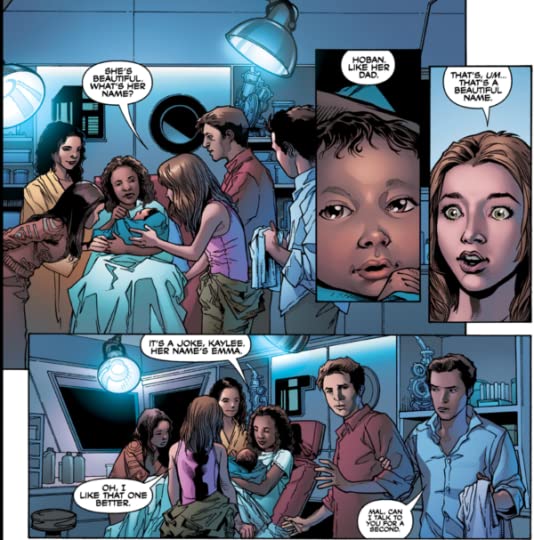 Jubal!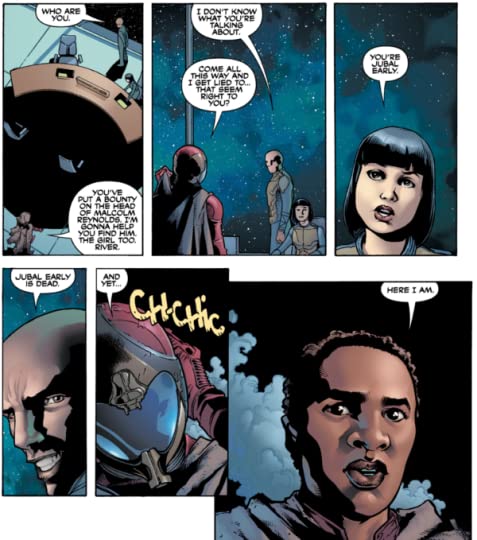 Zoe captured!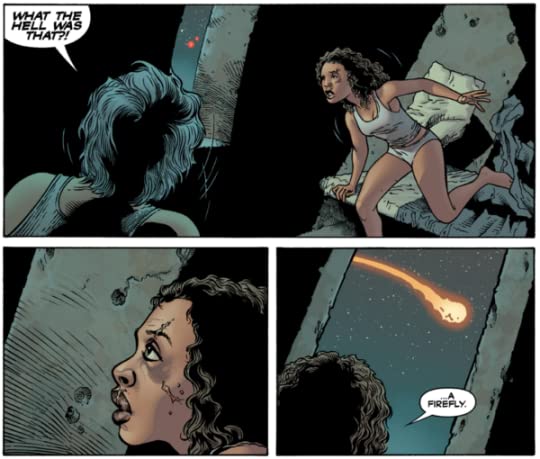 More Rivers! (Oh my)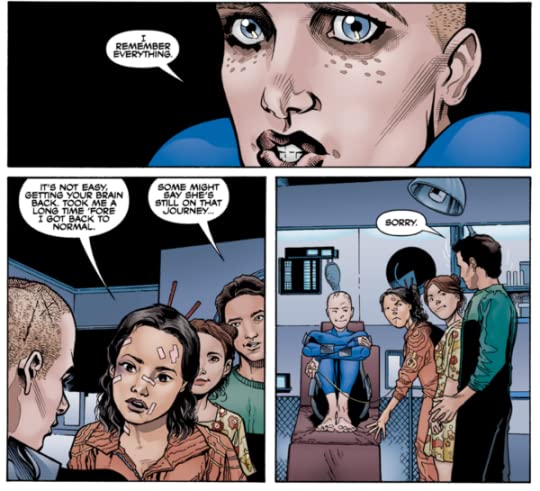 And a few wonderful lines (I'm not sure why this story was last):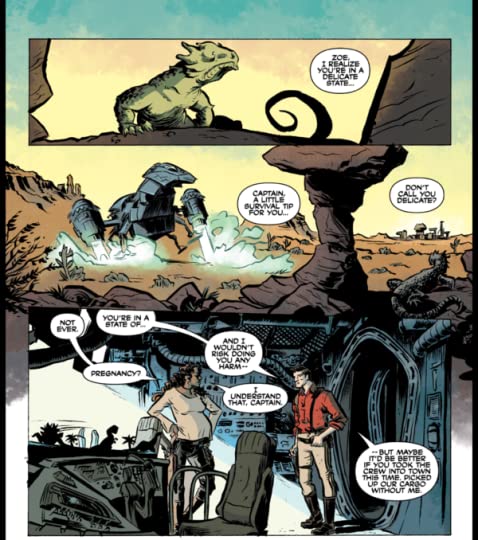 It's a wonderful story and well worth the read.