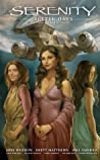 Whoa. A heist goes right (for a while) and everyone gets to dream about what to do next.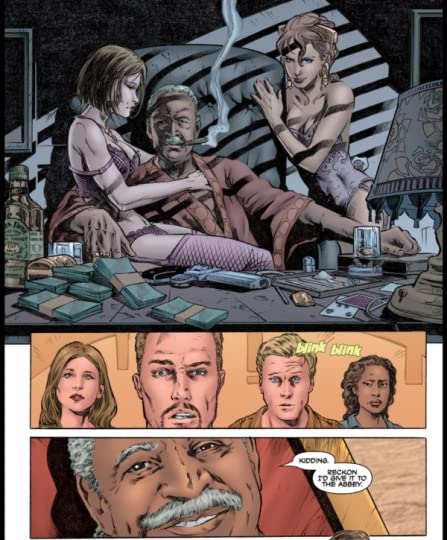 Heh. And of course River's is even better: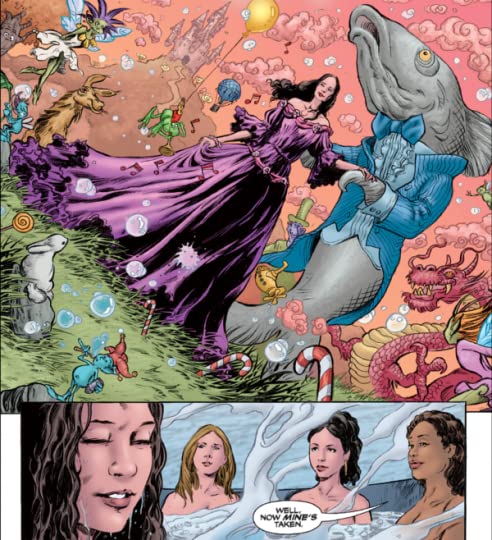 But of course it's not too last. It's a very Firefly sort of story. Full of action and adventure. It's fascinating to see how the Chinese swearing is done in the comics: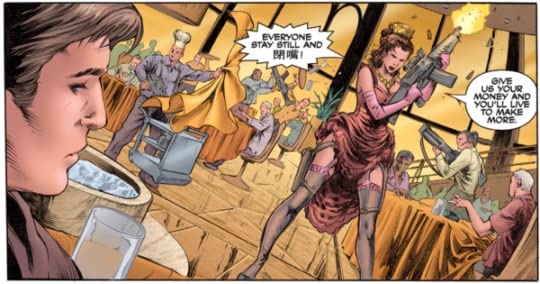 Especially when combined with Google Translates (magical) video translation. I'm…. honestly impressed at how well that works.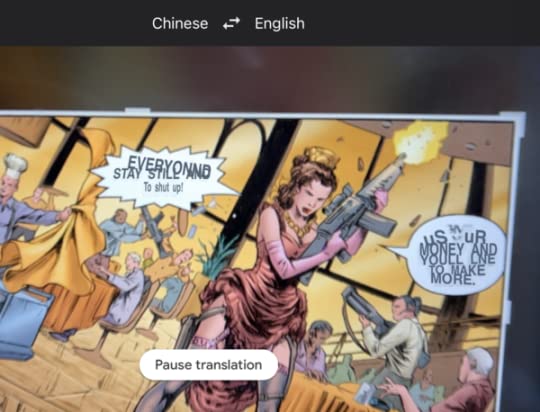 As the second story, we have River being River to defend everyone: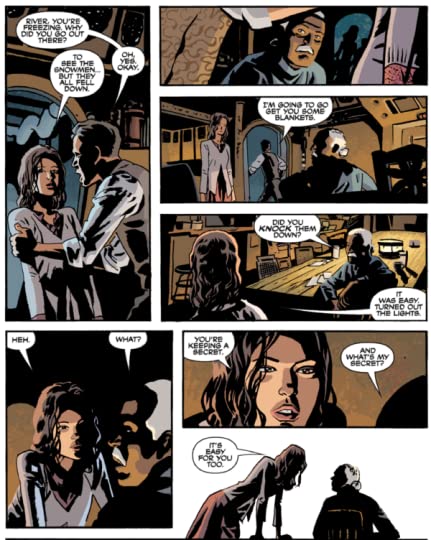 Not to mention a bit more of a hint about Book's past.
And finally, a bit of backstory for Wash: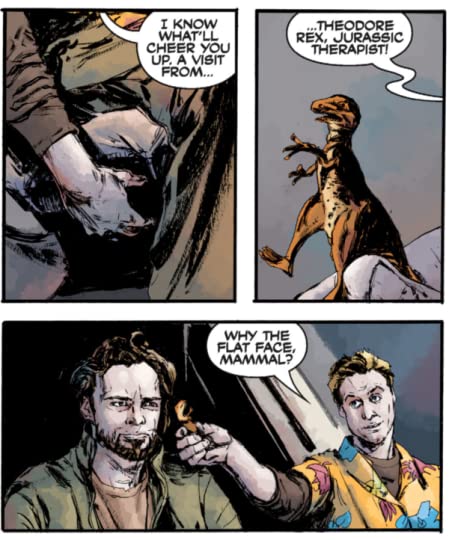 Oh, I miss Wash. He was wonderful.
A wonderfully solid book, well worth the read for fans of Firefly…