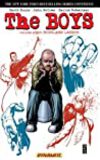 Warning: NSFW
This was … not great. Hughie is having a crisis of faith (which is a long time coming). In doing so, he goes back home to Scotland… and strange things happen.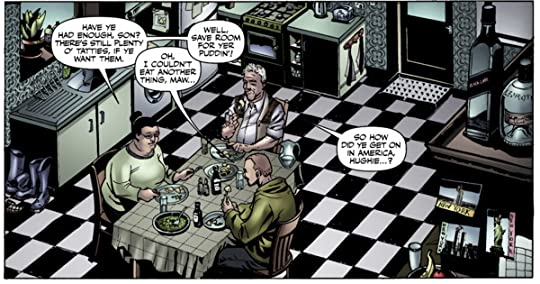 Hughie certainly has some interesting friends.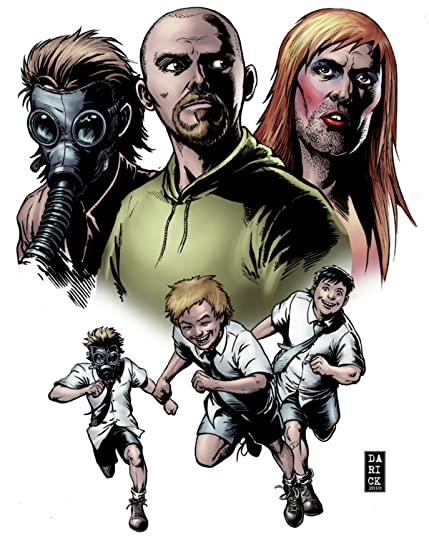 Veeeery interesting.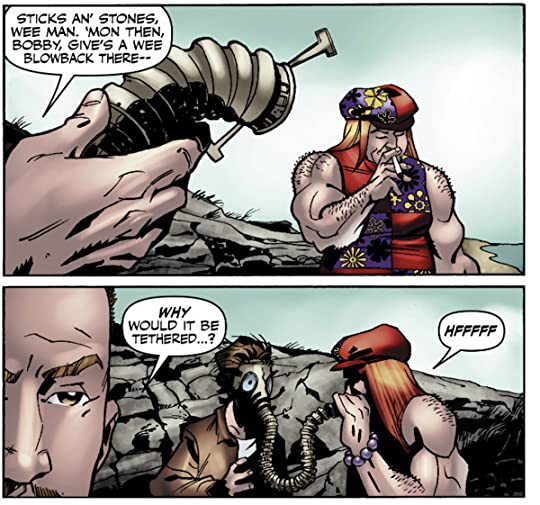 And that's … most of the story. His work does follow him home more or less (drugs laced with Compound V), but that's about it. It really does feel like a filler episode.
So it goes.