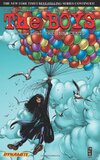 Warning: NSFW
BELIEVE!
Wherein Starlight and Homelander headline an evangelical Christian venue. Except of course one has fallen away from her faith and the other is… for lack of a better word, kind of crazy.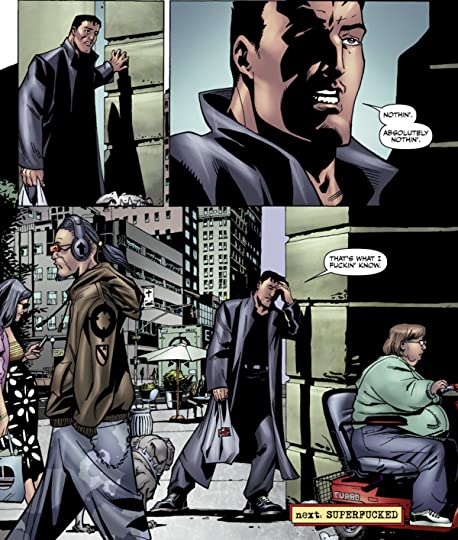 SUPERFUCKED
That's pretty much it.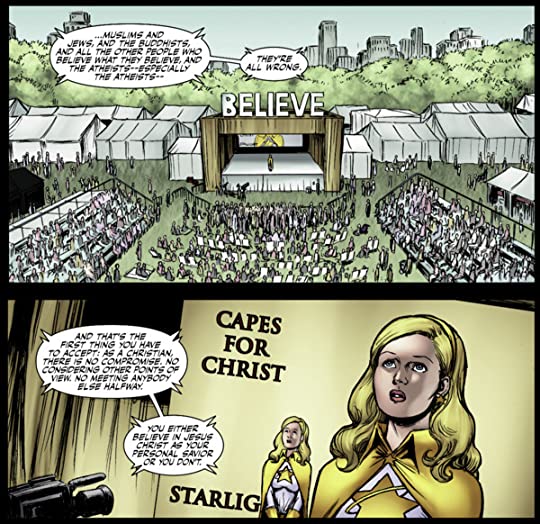 It's … kind of weird.
The other plot shows Hughie once again sent to infiltrate, this time the team SUPERDUPER. They're… good kids? But man are they out of their league. It gets dark. Fast. But that's to be expected for this series.
It's a pretty decent storyline and certainly looks like things will be happening soon.