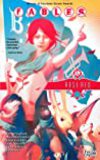 Totenkinder (now Bellflower) has a plan, but she's not going to let anyone else in. So instead, we're going to deal with the fall of Rose Red after the death of Boy Blue and a shock from her past strong enough to shake her out of it.
It's worth reading just for that, a bit of exploration into depression and loss from the framework of the Fables universe. And man has Red been through a lot–even before Boy Blue died.
Plus, a new baby* for Beast and Beauty! Because more plotlines are always worth while.
Spoilers: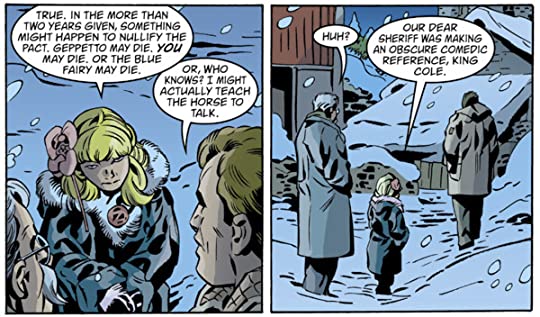 Hhe. Meta.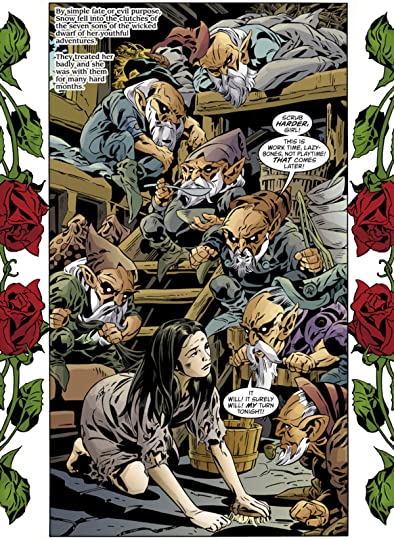 Oh man the dwarves are dark in this. No wonder Snow is a bit screwed up. And Red in turn.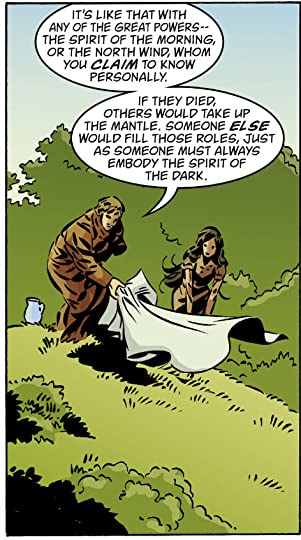 Powers in this universe are yet another thing to deal with. Interesting enough –and quite a problem with how exactly do you deal with Mr. Dark–plus hints at just what will come to be in Fables 16!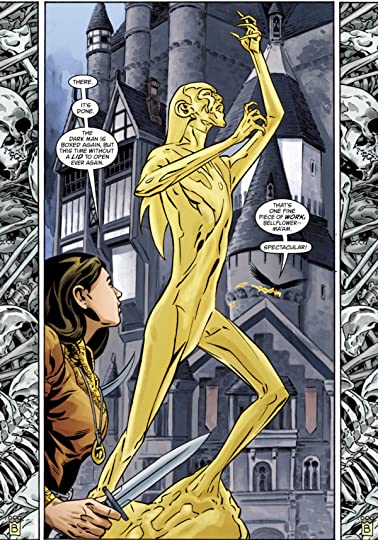 That was sneaky. And easy. Too easy?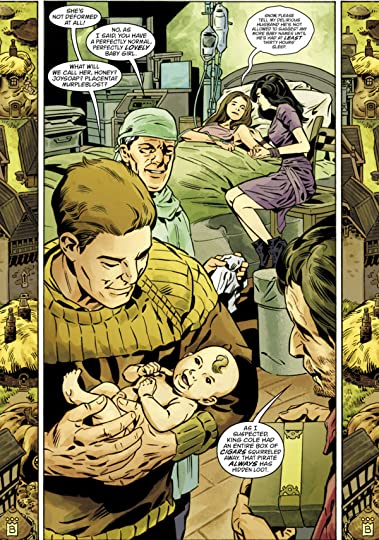 Perfectly normal. Uh huh.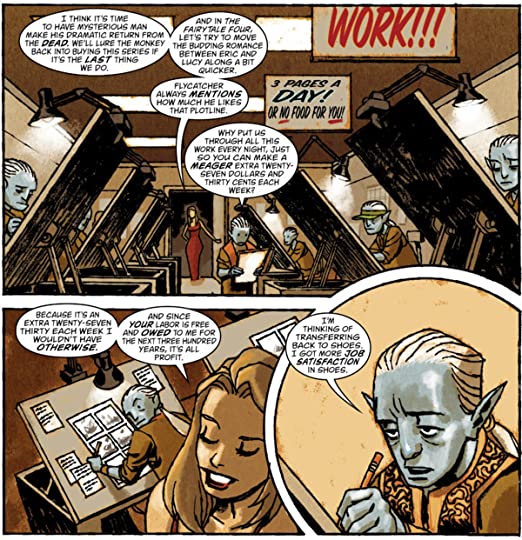 Hmm. Cinderella is kind of a lot. A funny little story here though. A comic within a comic.