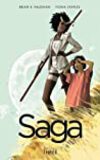 They just keep getting better! Against the backdrop of a universe gone mad with all manner of weird beings trying to kill them… you have people that feel so real, with all the 'real' problems that come with it:
Dealing with the MIL: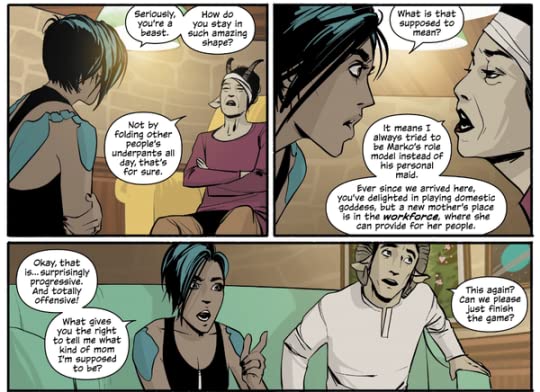 Doing dishes: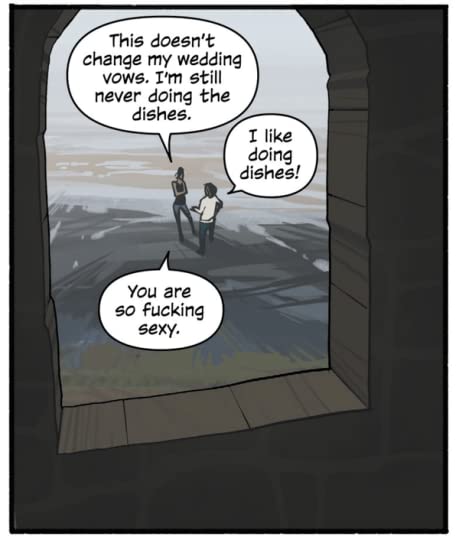 And a writer just wanting to make a paycheck, except it's getting away from him a bit. It's interesting to explore just what pacifism means, especially in a world gone mad.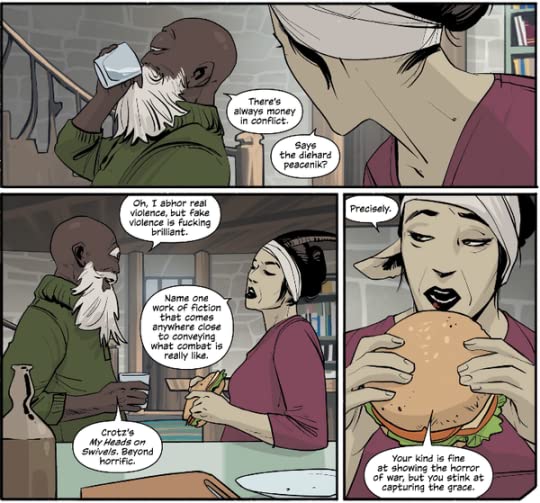 Worth the read.