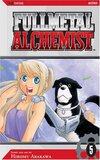 5.17: The Boomtown of Broken Down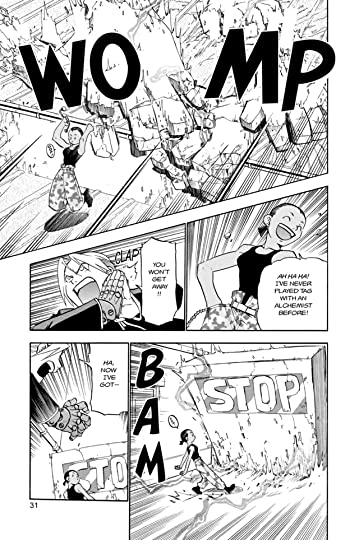 WOMP. That is all. Oh this series sometimes.
5.18: The Value of Sincerity

Man they're young.
Hilarious though: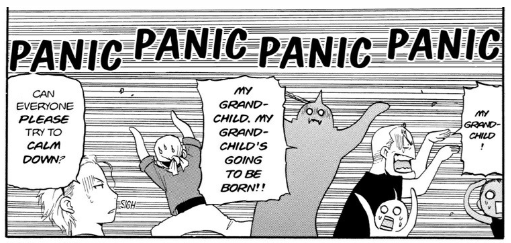 …

I wonder if I would have thought they were so young if I had read this book a decade and multiple children of my own ago?
5.19: I'll Do It for You Guys!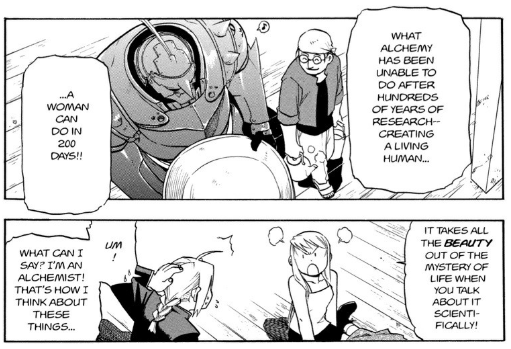 Eh? 200 days is only 6.5 months. They never really explain that one. It's an interesting point. There's always something complicated about straight up making life.
Also: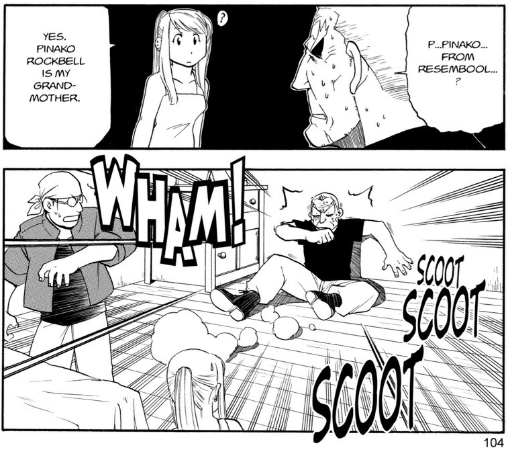 Oh Granny's got a rep.
5.20: The Terror of Teacher
Teacher! I remember thinking this section was pretty cool in the show.
5.21: The Brothers' Secret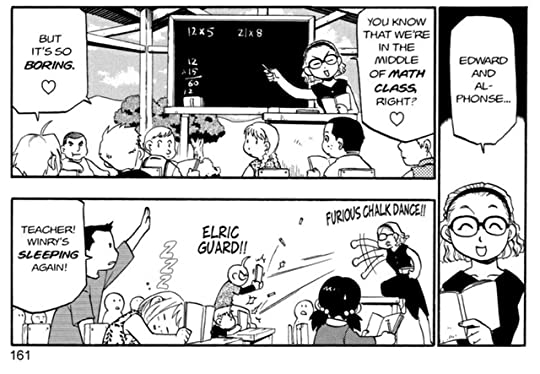 I know that feeling.
Also oy. Just oy. Teacher totally lost someone too.