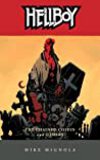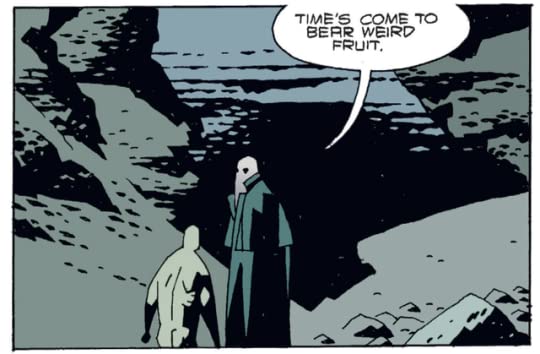 Well that was a weird tonal shift. After two books1 chock full of Nazis and demonic imagery and larger worldbuilding, Hellboy, Vol. 3: The Chained Coffin and Others basically feels like a number of short stories all told in the Hellboy universe.
That's not to say they aren't weird and wonderful: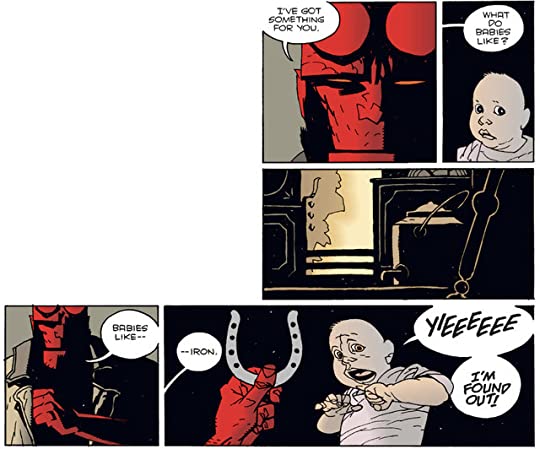 And we do at least have some continuation of the main story: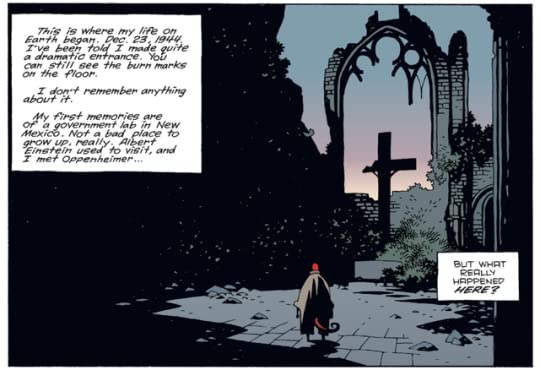 But it's just weird.
One neat thing was to see the talking body that plays a major role in the 2004 Hellboy film. I remember that being bizarre and fun to watch.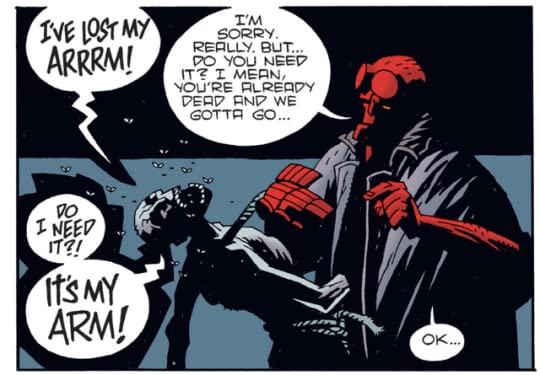 Cool to see it's origin.
Overall, I didn't enjoy it as much as the first, but I still enjoyed it a heck of a bunch.